Product designers are responsible for designing intuitive and enjoyable user experience (UX) for digital products such as websites and apps. UX design is a complex field involving various tasks, techniques, and processes. Some common mistakes that product designers make while following the design process are listed in this article.
Read full article here. If you want to watch a quick video on the topic, you can see it below.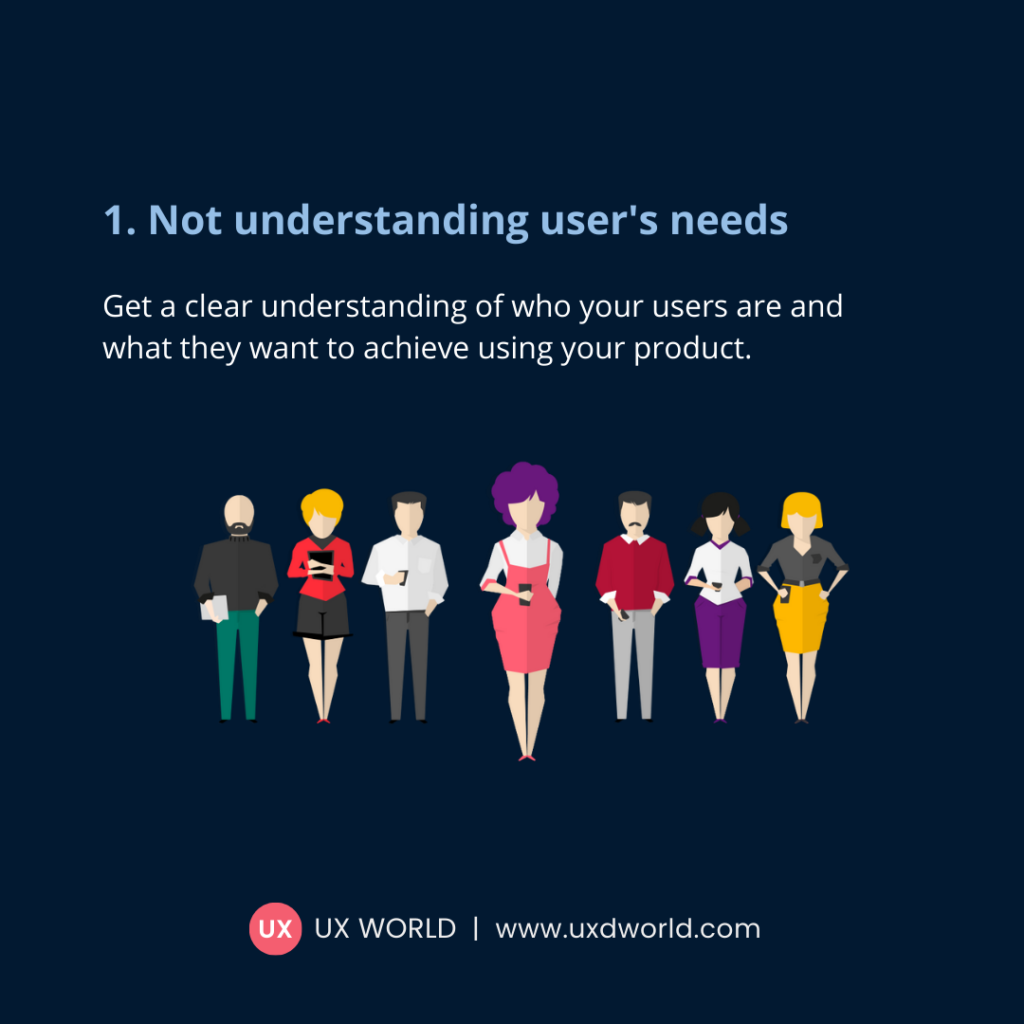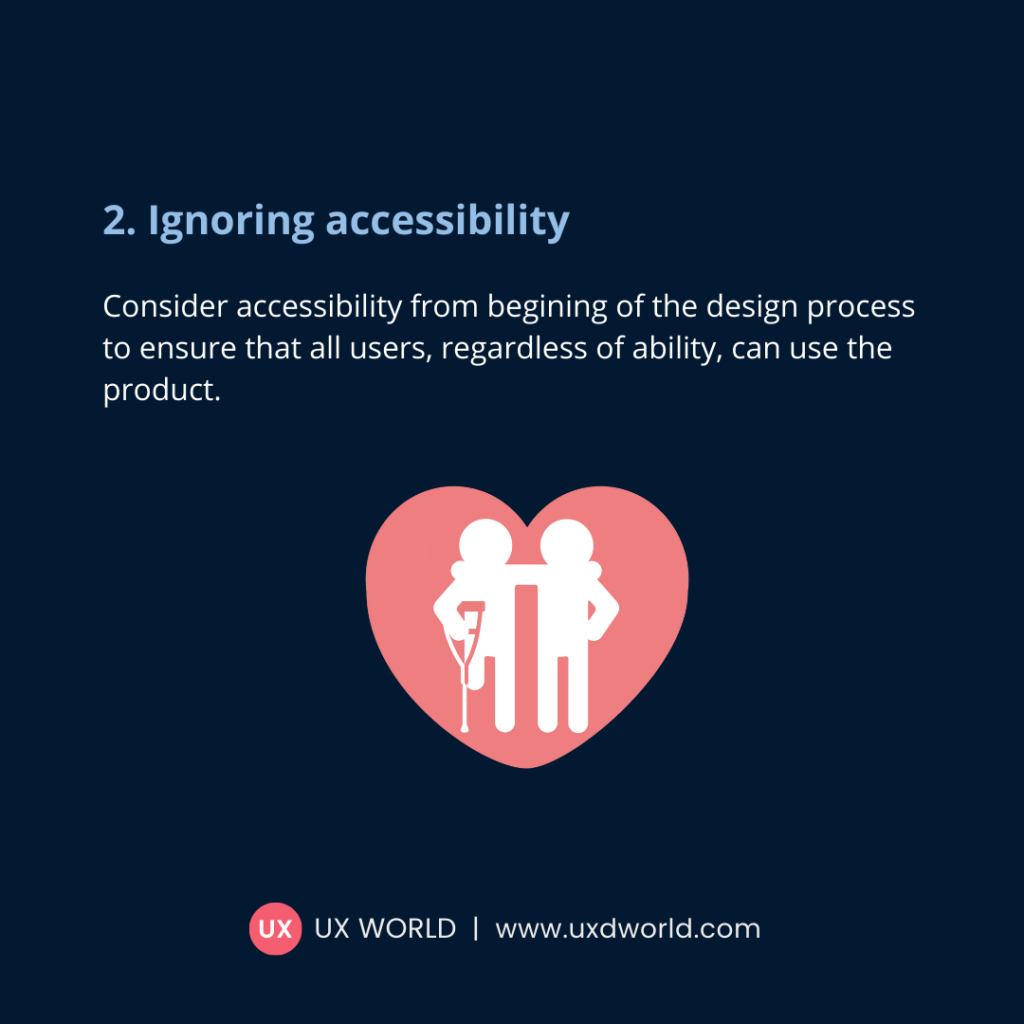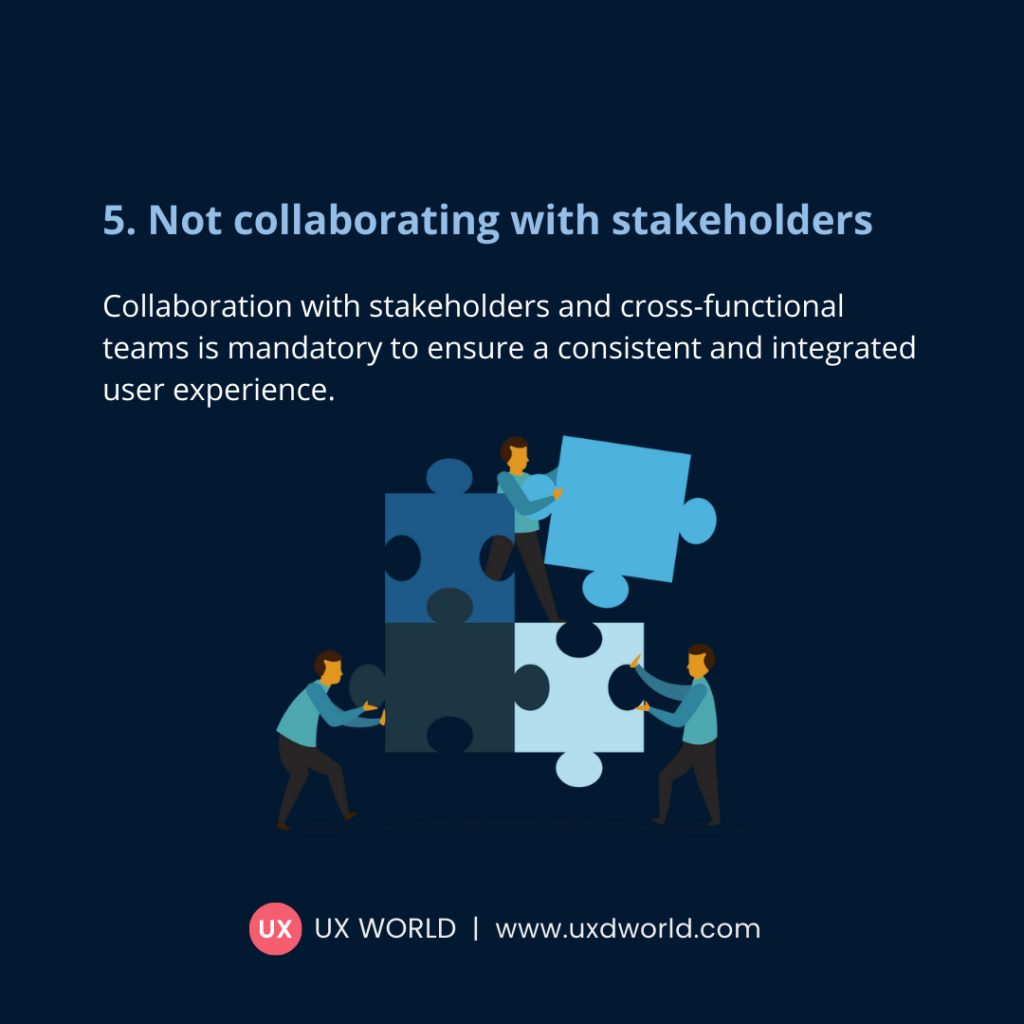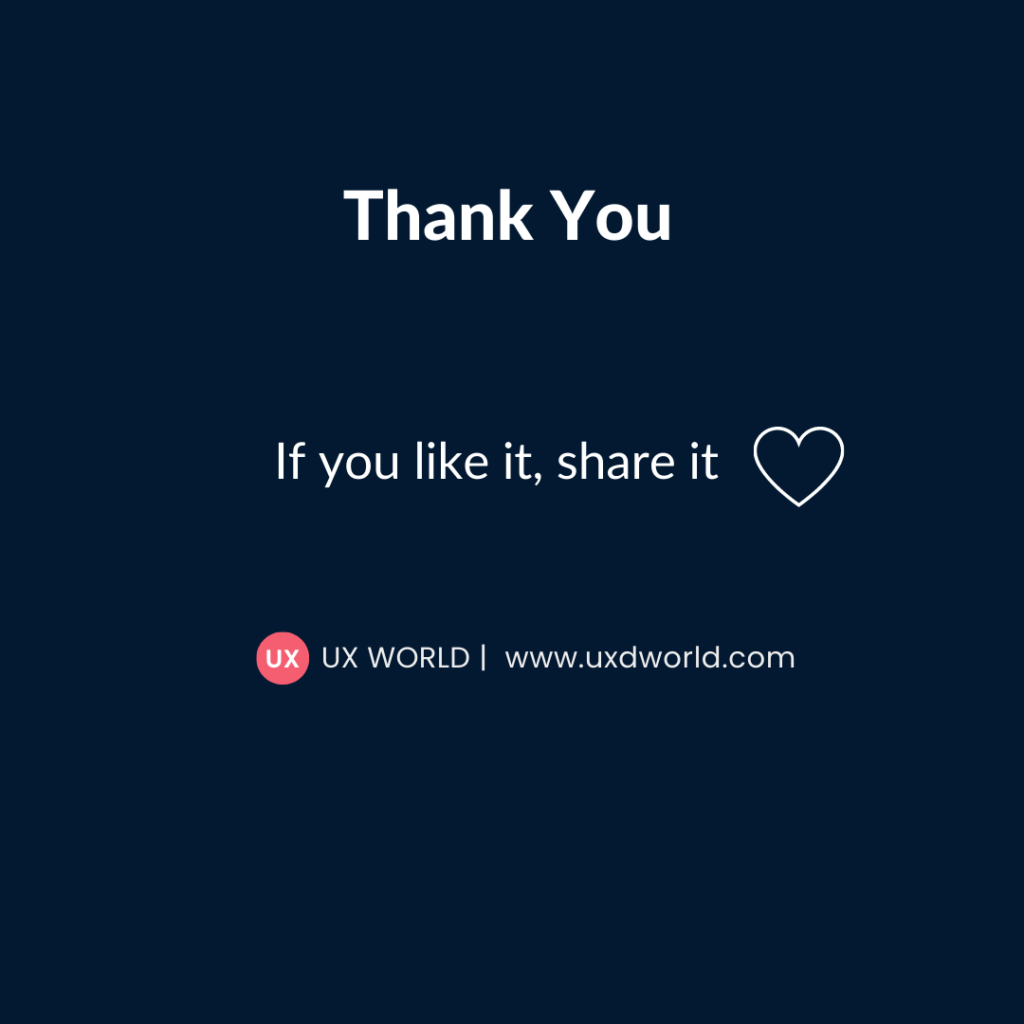 Want to Learn UX Design?
Try Interaction Design Foundation. IxDF offers online design courses that cover the entire spectrum of UX design, from foundational to advanced level. As a UX Design World reader, you get 25% off your first year of membership with the IxDF.
---
Thanks for reading.
Subscribe for more related articles at UX World.
If you have any questions, contact here: Facebook | YouTube | Twitter | Instagram | Linkedin