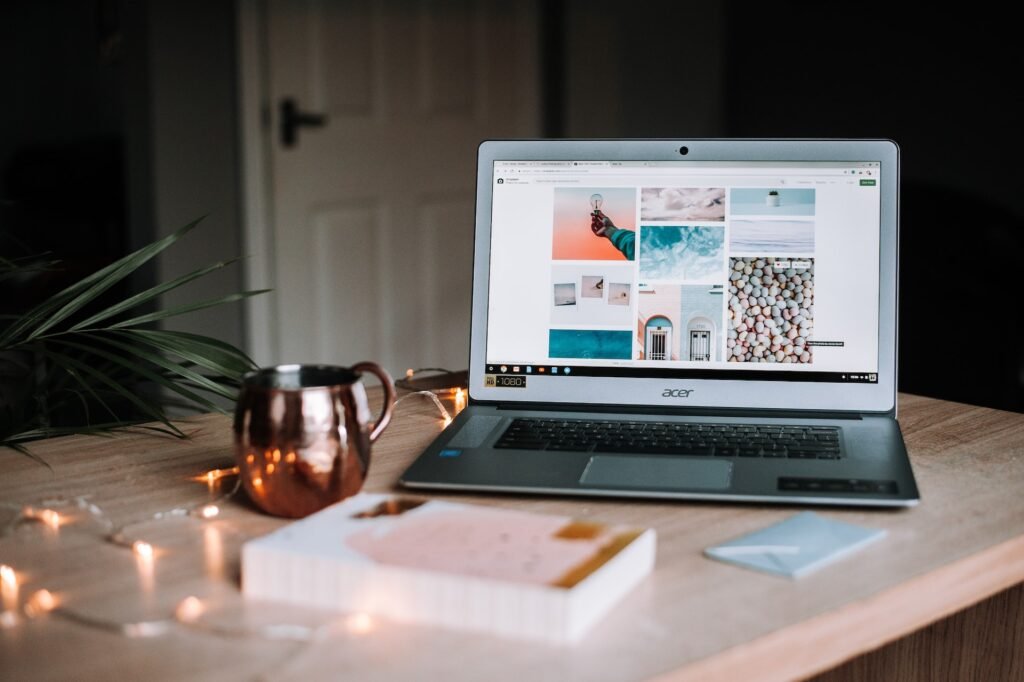 Web design in the modern era has become more challenging due to the increase in competition as a result of global digitalization. To compete in this era, you must be equipped with the ability to tackle the latest trends and make a competent user experience that is unique and has the potential to take the lead leaving behind your competitors in the market.
By reading this article you will be able to effectively improve your UX design in the updated version of your website by following some of the best tips and practices listed below.
1. Understand Needs of Users
You need to understand the requirements of your users and their feedback regarding your current design. Always remember that you are designing a website for your users, not for yourself. So keep yourself in the shoes of users while designing your website i.e. avoid choosing or selecting the design that you like the most.
If your website fails to appeal to users and meet their needs and requirements, it would be a waste of your energy and assets. So design your website that helps your users to meet their objectives.
2. Never Ignore Functionality
During the redesign phase of your website, you will most probably update your design according to new design trends. You have various design choices to implement on your website but don't compromise the functionality of the website. You need to provide your user with a functional website including navigation keys and CTAs, proper font size, and all other aesthetic features.
Although your design must be fabulous, however, if you focus only on the design rather than the functionality then you may fail to provide a good experience which will result in a loss of traffic coming to your website.
3. Define your Objectives
There is always a business objective and purpose behind your website. As time passes, the objective of your business may have changed. So in the re-designing phase, you should review your objectives and keep in mind the purpose for which you are designing your website. Your goals must be defined clearly and followed throughout the process so that you can optimize your design accordingly.
4. Invest Your Time on Home Page
Designing a home page is the most important part of your web design process. Your home page serves as the very first opportunity to attract users to your idea and convert them into valuable customers. Your home page serves as a link between users and your idea. So you must provide users with concise relevant information so that your message can be easily understandable for users.
Display navigation controls on your homepage and always make sure to include CTAs and display them in a prominent place. Also, it is a good idea to link your home page with the About page which contains contact information, and details of your products, or services blog page.
5. Build a Responsive Design
Responsive design is the key to success for any website or application. The unresponsive or sluggish design will surely lead you towards loss as your users won't feel comfortable using your website, so they won't be able to catch up with your idea and thus they will leave your website.
Make sure to define a seamless experience on all devices including desktop, mobile, and tablet. Because in today's modern era mobiles are very common and usually serve as a first source of communication. So you must carry out A/B testing to find out how functional and responsive your website is on all kinds of devices, especially mobiles. In case of unresponsive design, you must optimize the design to make it responsive.
6. Collaborate to Save time
Website design is carried out by a group of people, it rarely depends on a single person. So it is advisable to ensure communication and collaboration between every single person involved in web design. The web-design team may include a graphic designer, web developer, marketer, and other stakeholders. Collaboration among members boosts creativity, helps the team to set their goals and targets, and ensures meeting timelines.
7. Never Think that it's Over
When you finish up the website design process, never think that it's over now and you won't have to work on it again. Your users might not like your design or they might find your website non-functional, so you will have to keep on checking and updating your website to follow up with users' requirements.
In case your users are fully satisfied with the performance of your web, then still you need to work on updating the website because there is continuous evolution in technology which results in changes in design trends and needs and requirements of people. So you will have to follow up with the continuously changing world to keep your website updated and up to the mark.
Want to Learn UX Design?
Try Interaction Design Foundation. IxDF offers online design courses that cover the entire spectrum of UX design, from foundational to advanced level. As a UX Design World reader, you get 25% off your first year of membership with the IxDF.
---
Thanks for reading.
Subscribe for more related articles at UX World.
If you have any questions, contact here: Facebook | YouTube | Twitter | Instagram | Linkedin