In today's digital era, UX design is becoming a growing career due to the huge demand for digital experiences. Businesses have realized that good UX means good revenue. Due to UX becoming a factor in Google rankings, every business is striving to enhance the user experience of their products.
This is the reason why pursuing a career in UX design can be a rewarding and promising choice for individuals who are passionate about creating human-centered interactions.
Why UX Design is Important?
UX design helps to enhance user satisfaction by improving the usability, accessibility, and overall experience of digital products.
Observe your daily routine. How many apps do you use on a daily basis? Do you find them convenient to use? Are you able to achieve your goals through these apps? What are the apps that you like most because they are easier to use and fulfilling your tasks? All of these apps are giving you an experience, whether good or bad.
The ones you like are apps that have a good user experience and thus they satisfy your needs. This makes it obvious to understand the importance of good UX design.
UX design is a process that involves focusing on target users, understanding their needs, and designing a product that satisfies those needs. At the same time, UX designers take care of the business objectives of the organization. A good user experience is an important factor in improving the conversion rate.
Great user experience not only highlights and promotes your product, but has also become a key part of building and growing customer confidence.
A great product or compelling content without an appealing user experience may affect the ability of an organization to achieve its business goals.
Top 5 Reasons Why UX Design is a Great Career
The increasing demand for UX design role has added it to Linkedin's list of the 10 most in-demand tech jobs in 2022 and beyond. Let's have a look at why pursuing a career in the UX design field can be rewarding for you.
1 Make an Impact
As a UX designer, you are designing products for users to fulfill their demands. You are making an impact in their lives by providing them with an experience they love to interact with. You are making lives easier by providing usable and efficient ways to perform tasks through your digital products.
Getting positive feedback from users is an amazing feeling and this will encourage you to grow further in your career.
The ability to solve complex problems, design usable products, and witness the positive impact of your work can be immensely fulfilling.
2 Competitive Packages
Due to the increasing demand for UX designers, an appealing part of their career is getting competitive salary packages. Companies have realized the importance of practicing UX design and they are willing to invest in hiring top talent.
Experienced UX designers often enjoy competitive salaries and attractive compensation packages, making it a financially rewarding career path.
At the same time, the competition among design skills is also getting high. So, to make themselves among the top talent, UX designers need to improve their skills continuously.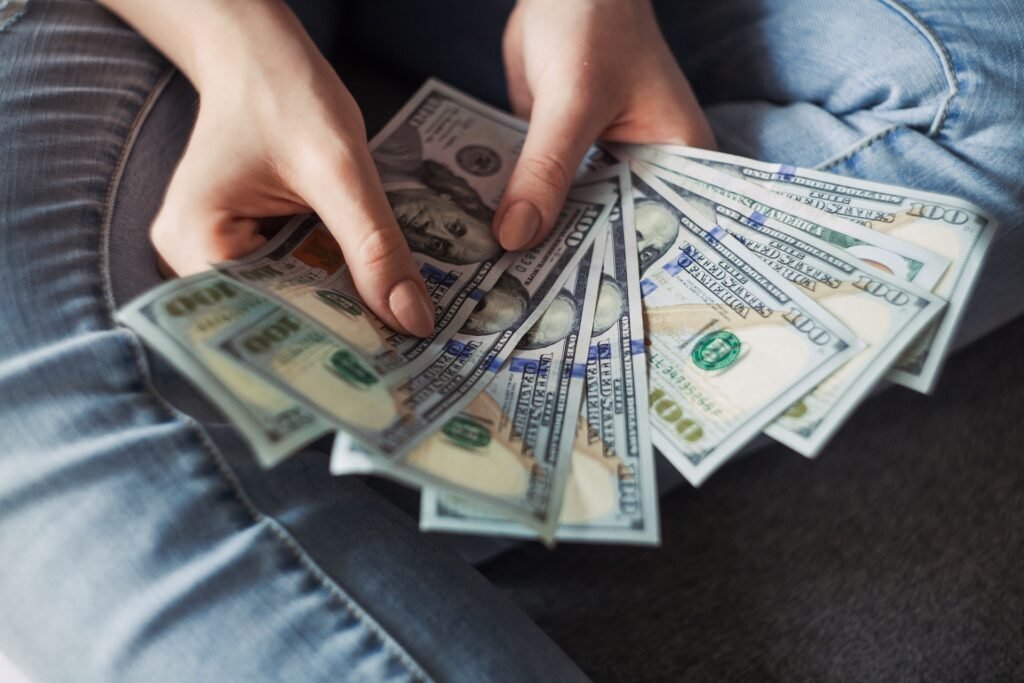 3 Wide Range of Industries
The requirement of UX design extends across various industries. Whether it is eCommerce, healthcare, finance, retail, travel, or entertainment, every industry can benefit from well-designed user experiences.
This is also a reason for increasing career opportunities for UX designers. Also, it helps UX designers to explore different sectors and gain more exposure, thus learning versatile skills and meeting users' needs belonging to multiple industries.
This makes the work of UX designers more interesting and dynamic and enables them to understand different user groups, user environments, and pain points.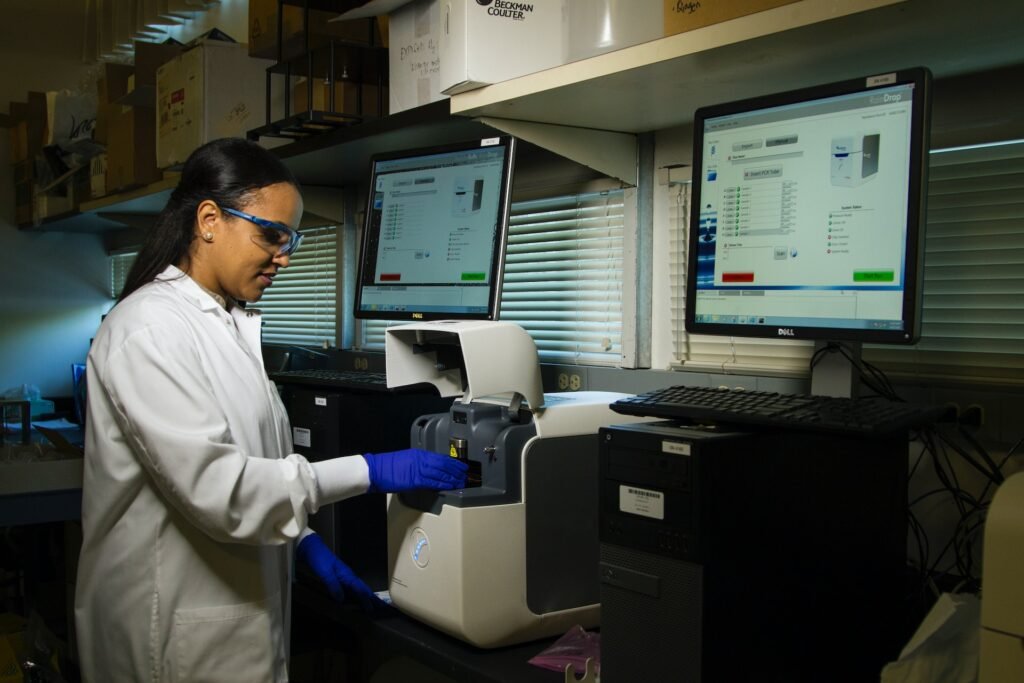 4 Growth Opportunities
Digital technologies and trends are continuously evolving. UX designers must take care of the latest trends and evolving user expectations. As a UX designer, you will be continuously learning and improving your skills. T
his is a competitive field and everyone needs to learn knowledge about trending research methodologies, emerging technologies, and the latest UI and UX advancements.
To keep yourself valuable to organizations, nourish your skills, become relevant, and stay up to date in this ever-changing digital world. Take advantage of the latest tools and technologies to enhance your skills and improve your work.
5 Work From Anywhere
The remote job market is growing rapidly and UX design is an ideal job that can be performed remotely. This allows UX designers to apply online for remote jobs, get hired, and work from anywhere.
The latest collaborative tools have made it easier to connect with your team, perform effective user research, wireframe and prototype your ideas, share remotely with stakeholders, and get feedback.
Working in cross-functional teams, and coordinating with product managers, developers, and sales teams can be performed using collaboration tools.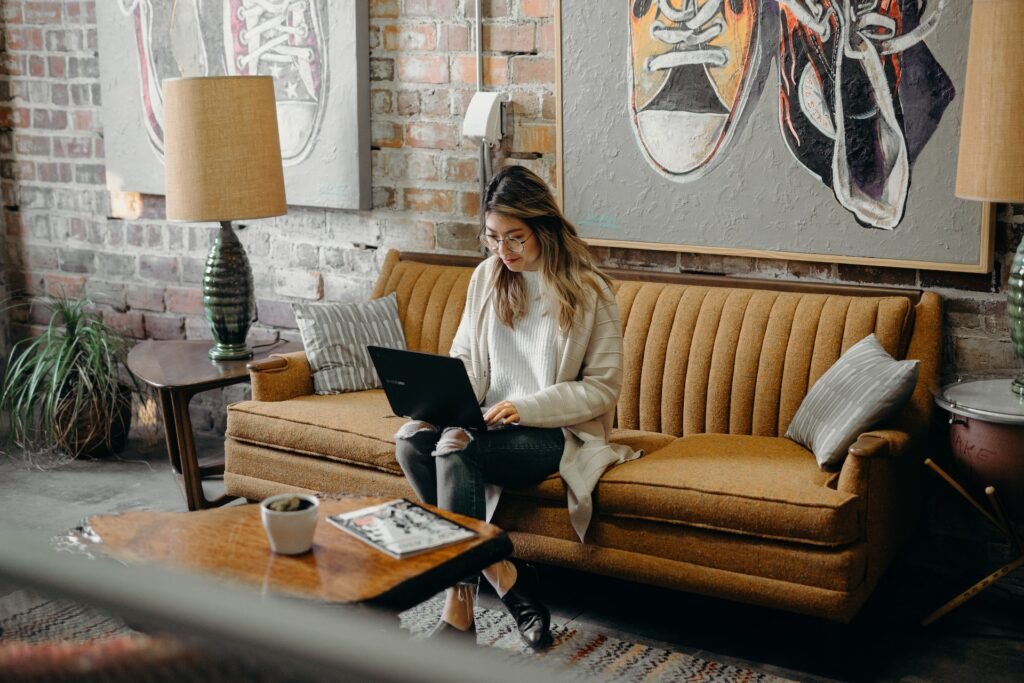 Conclusion
Choosing a career in UX design can be an excellent decision for individuals interested in solving complex problems through creativity and technology. The UX design career has a high potential for growth in the coming years as every business is getting digitized. Moreover, you will never get bored as UX design is a continuously evolving and versatile field that gives you exposure to a wide range of industries while earning a competitive salary package.
Want to Learn UX Design?
Try Interaction Design Foundation. IxDF offers online design courses that cover the entire spectrum of UX design, from foundational to advanced level. As a UX Design World reader, you get 25% off your first year of membership with the IxDF.
The UI/UX Design Specialization from Coursera brings a design-centric approach to user interface and user experience design, and offers practical, skill-based instruction centered around a visual communications perspective. By learning this Design Specialization, you can design high-impact user erxperiences for your customers.
---
Thanks for reading.
Subscribe for more related articles at UX World.
If you have any questions, contact here: Facebook | YouTube | Twitter | Instagram | Linkedin