Due to the increase in the number of smartphone users, the need for acquiring a seamless user experience on all devices has increased. The mobile-first approach has been developed entirely to resolve the pain points of users who are not getting the same user experience on a smartphone as on a desktop device.
Read the full article here.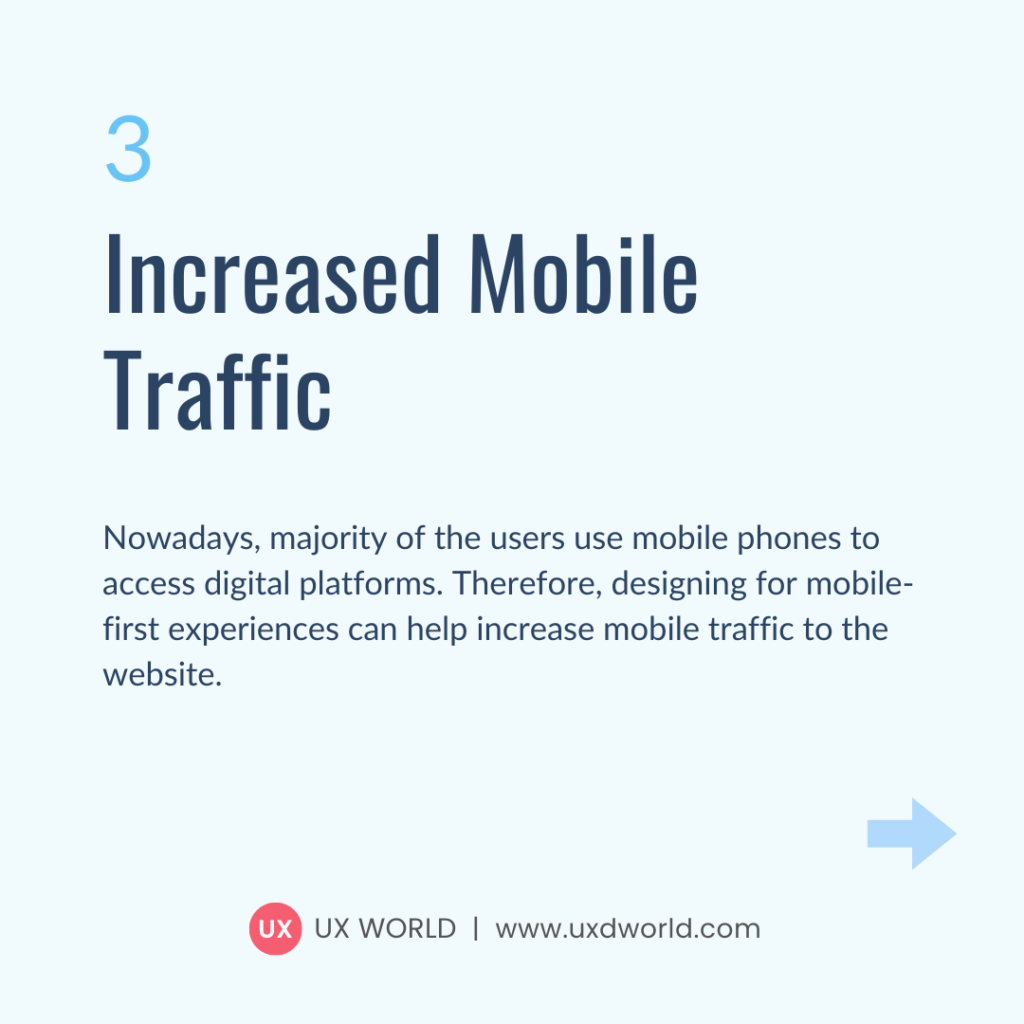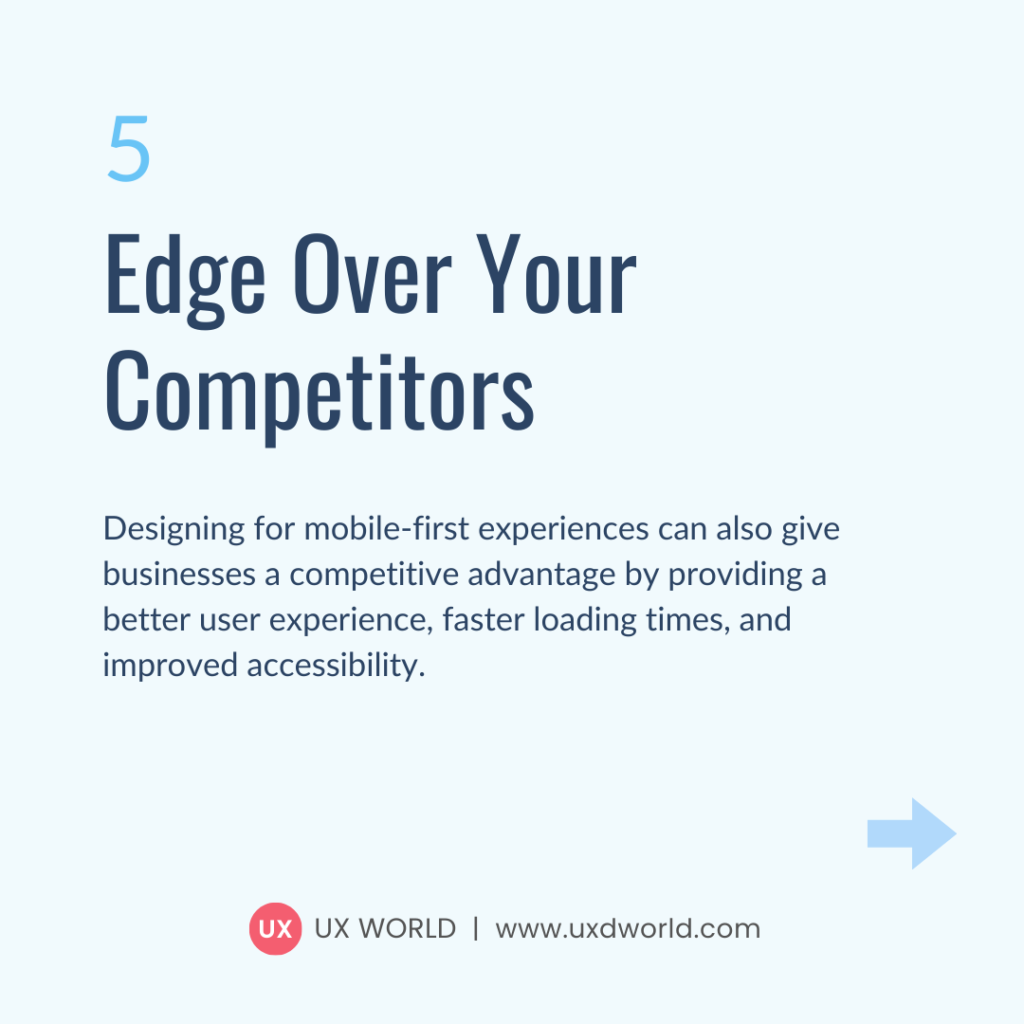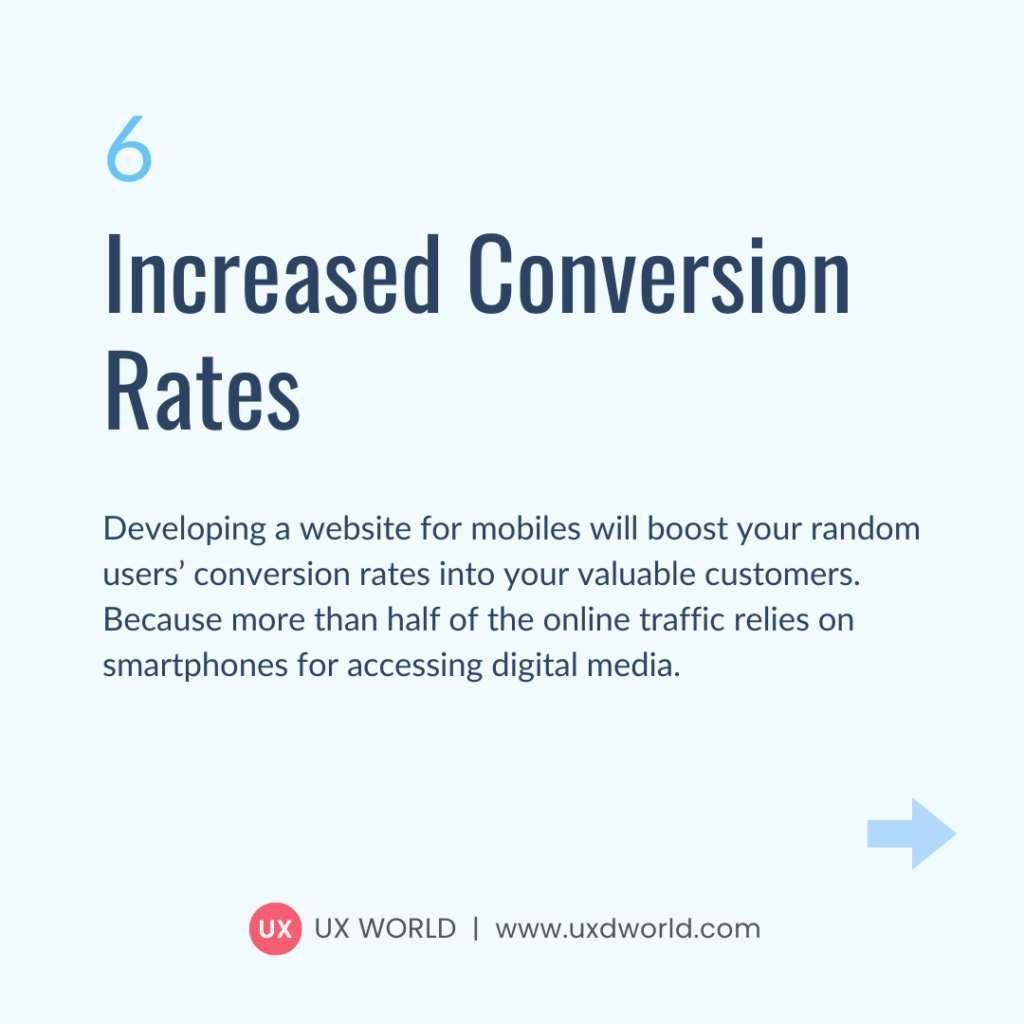 Want to Learn UX Design?
Try Interaction Design Foundation. IxDF offers online design courses that cover the entire spectrum of UX design, from foundational to advanced level. As a UX Design World reader, you get 25% off your first year of membership with the IxDF.
---
Thanks for reading.
Subscribe for more related articles at UX World.
If you have any questions, contact here: Facebook | YouTube | Twitter | Instagram | Linkedin