With the latest trends in UX design and technology, it is important to align your product with users as well as business needs. For this purpose, redesigning your product experience is a careful consideration that you should take care of.
Below is a 5 step process to conduct a successful redesign. Read the full article here.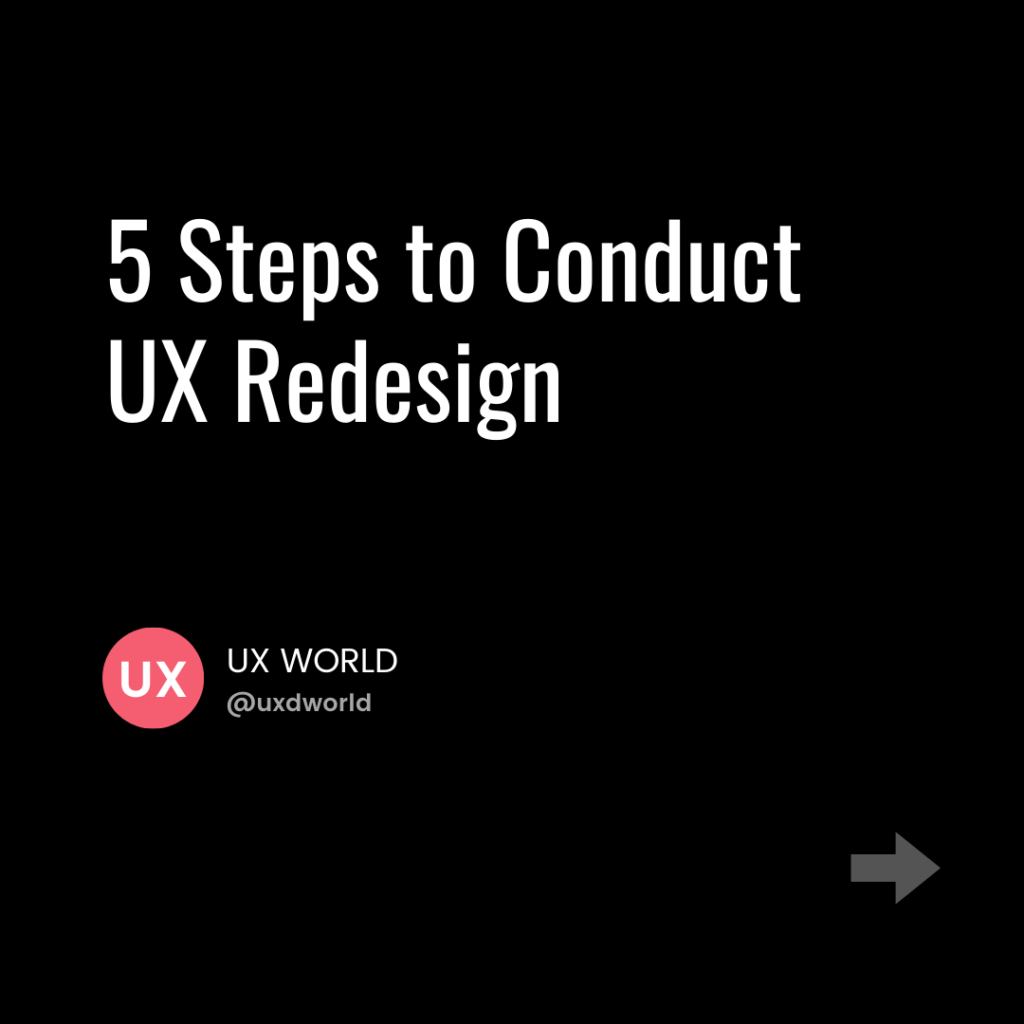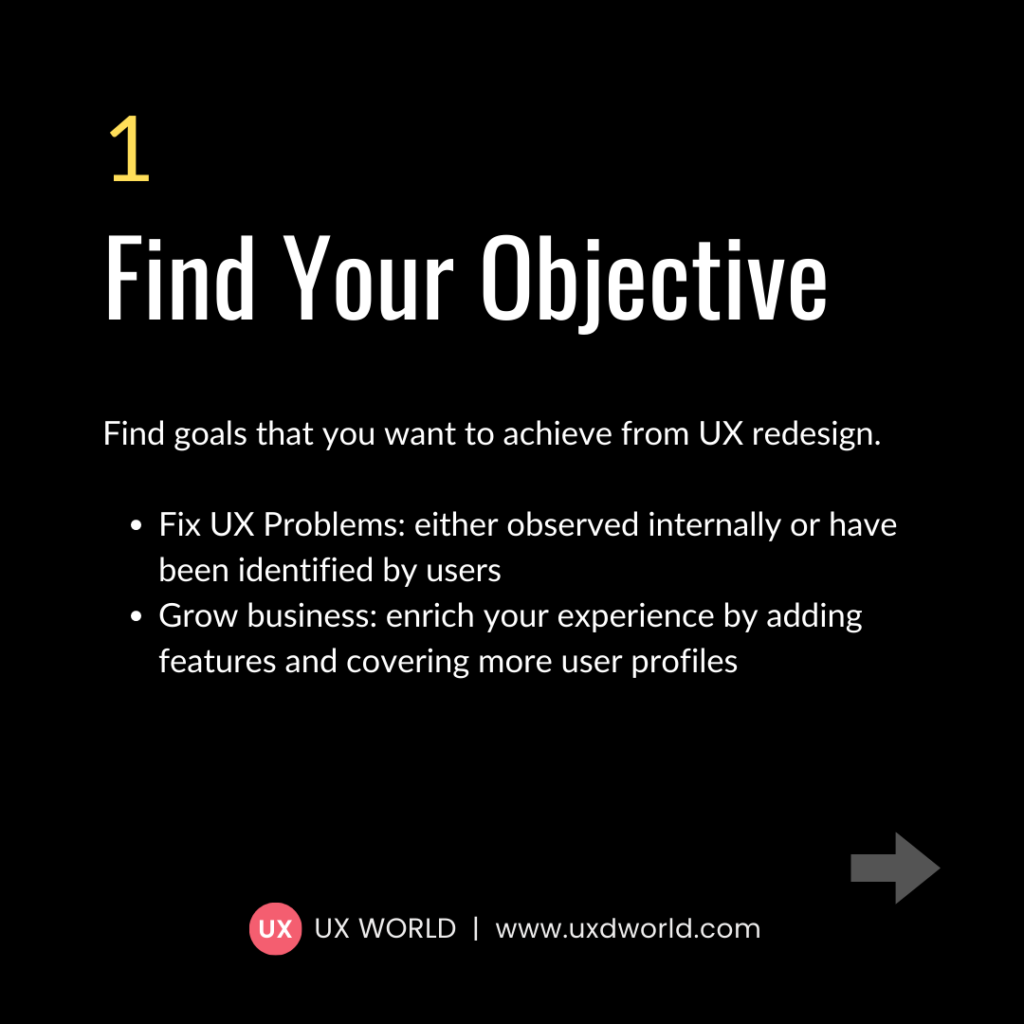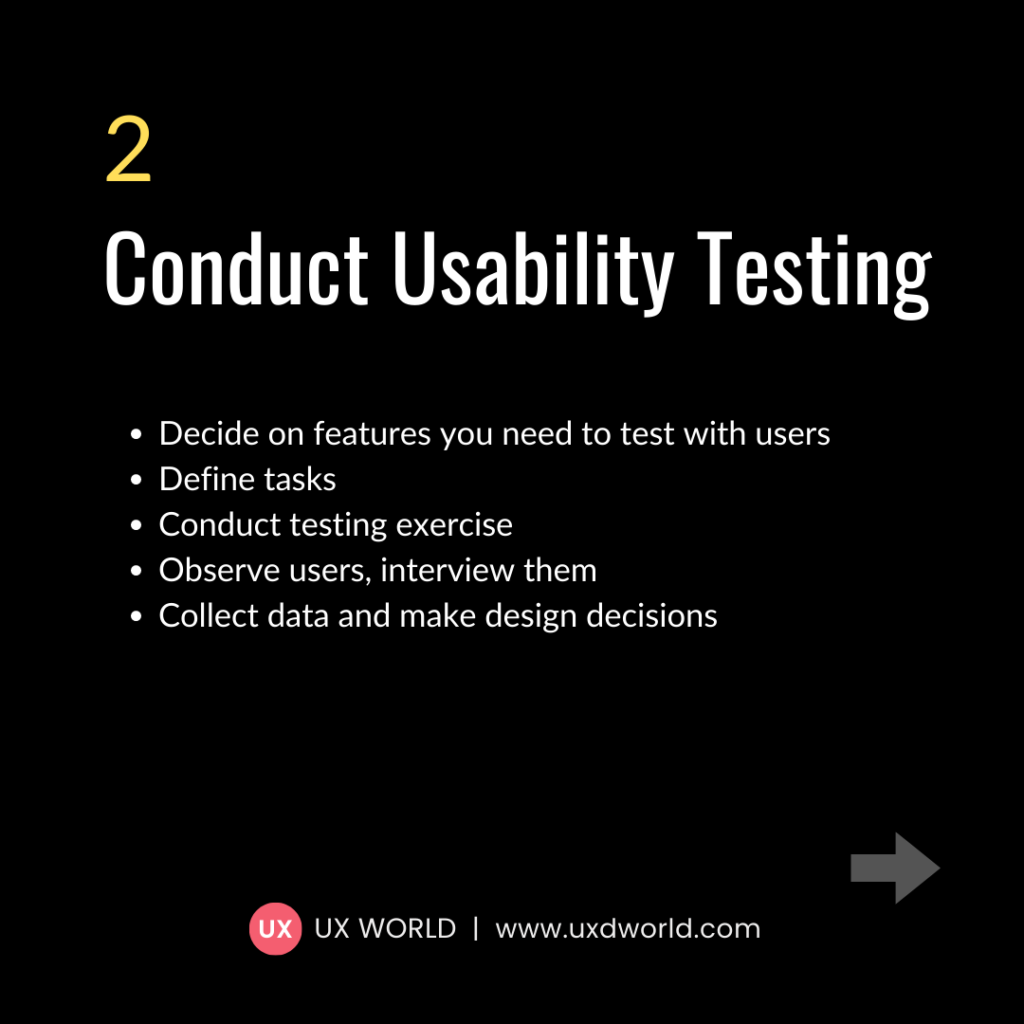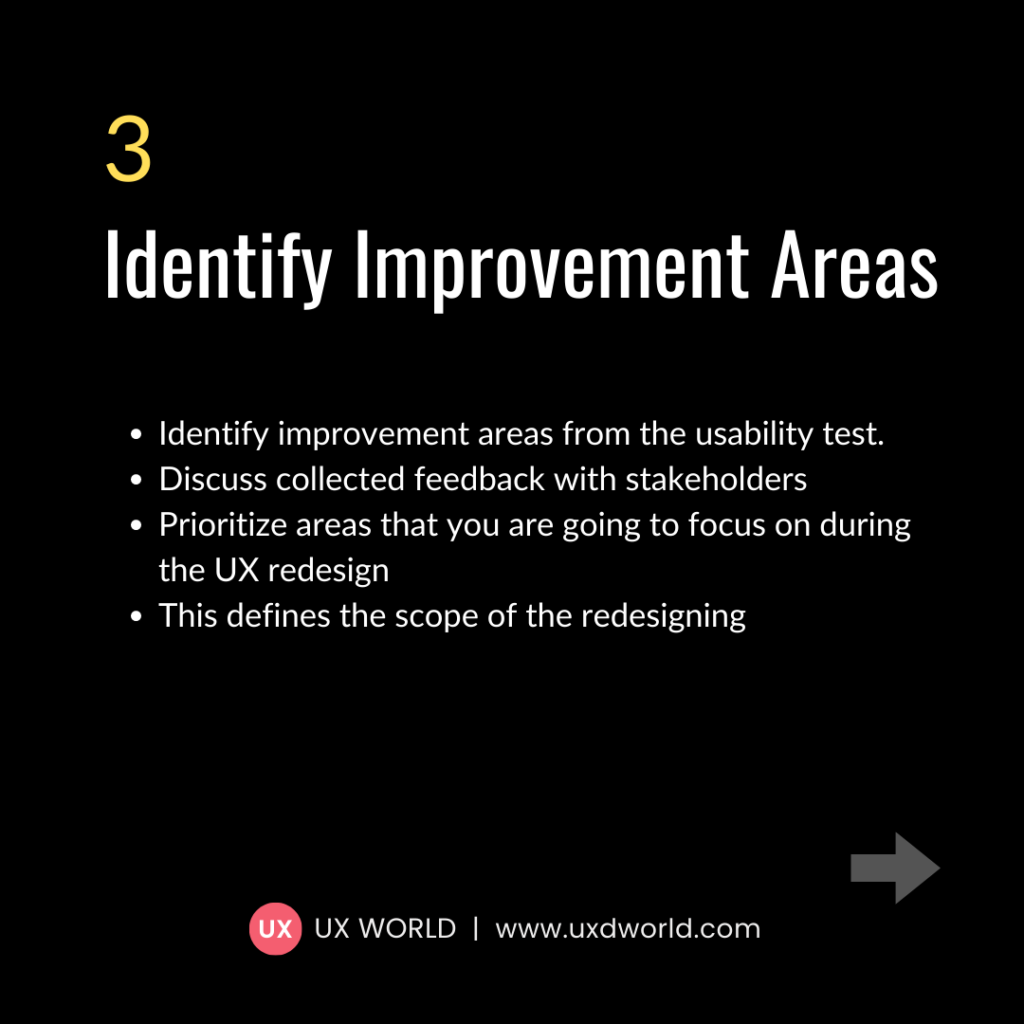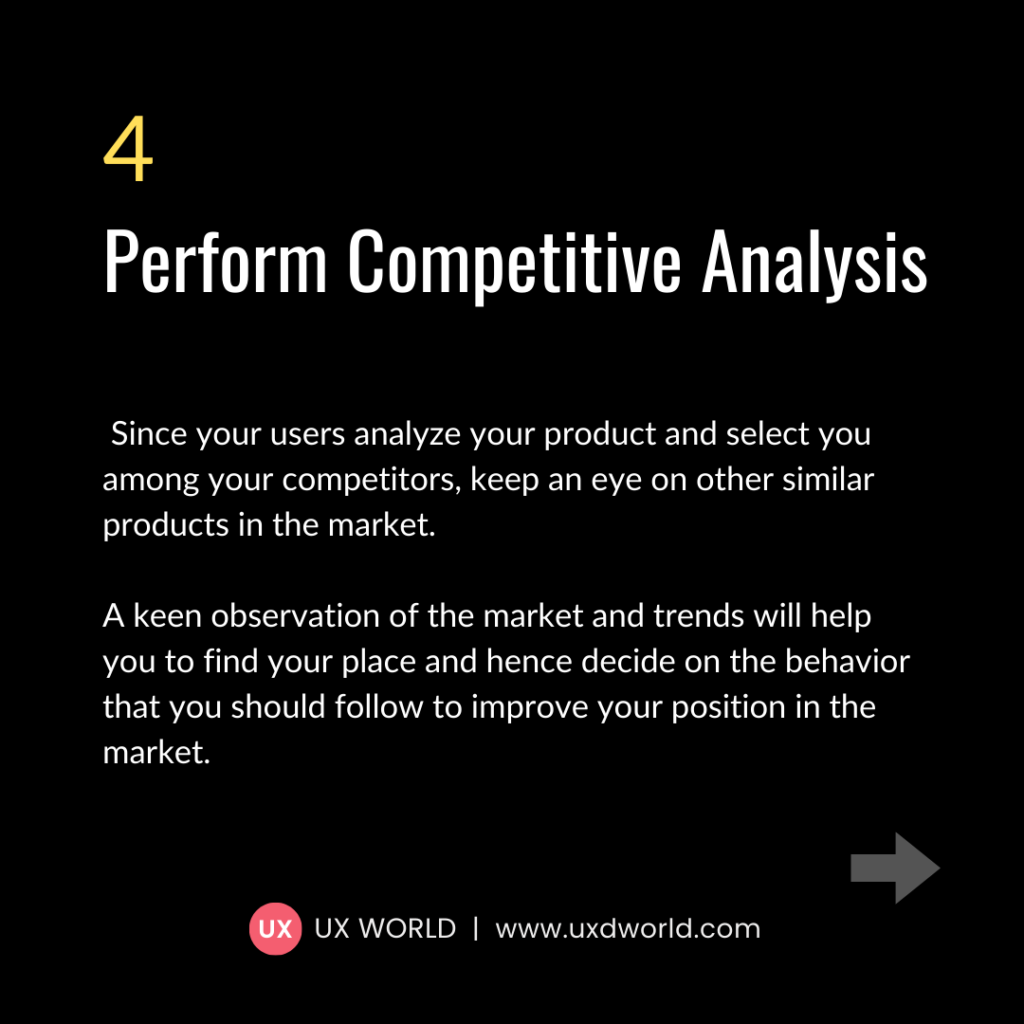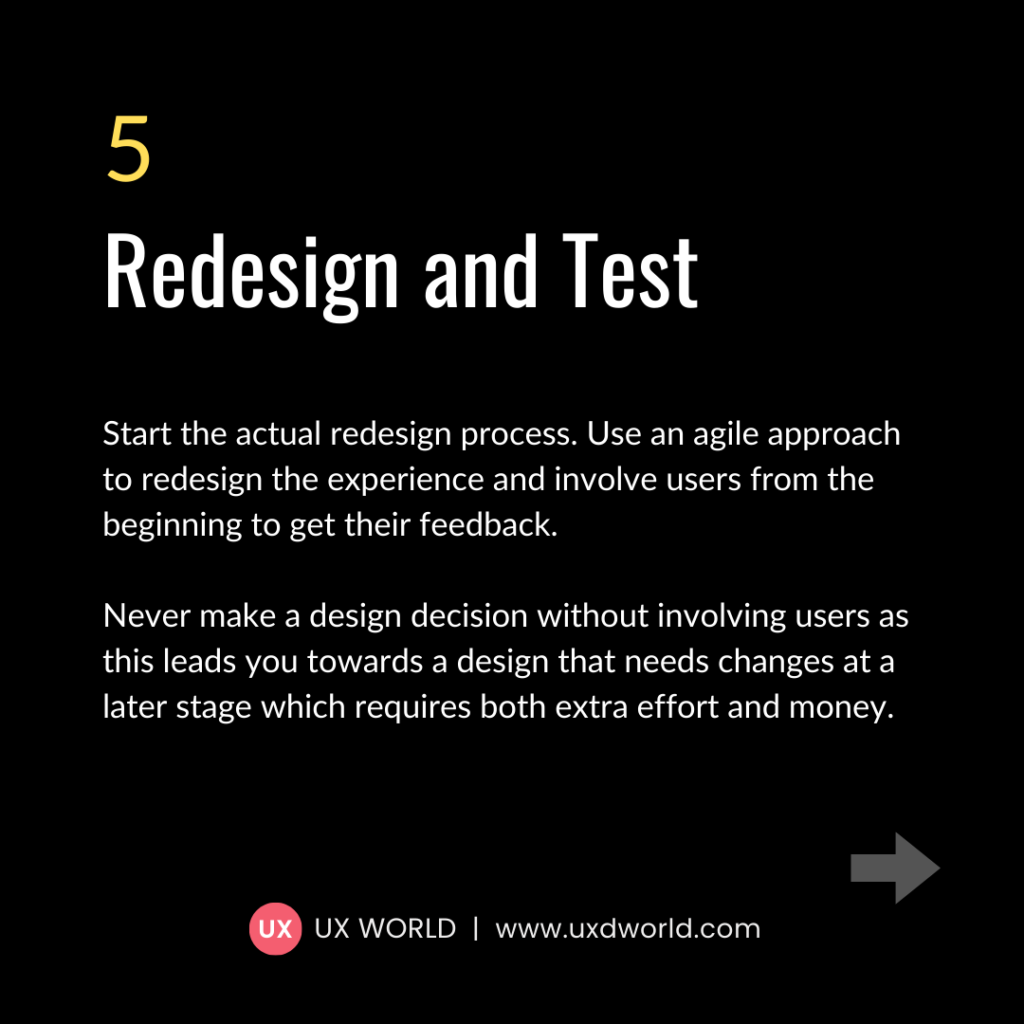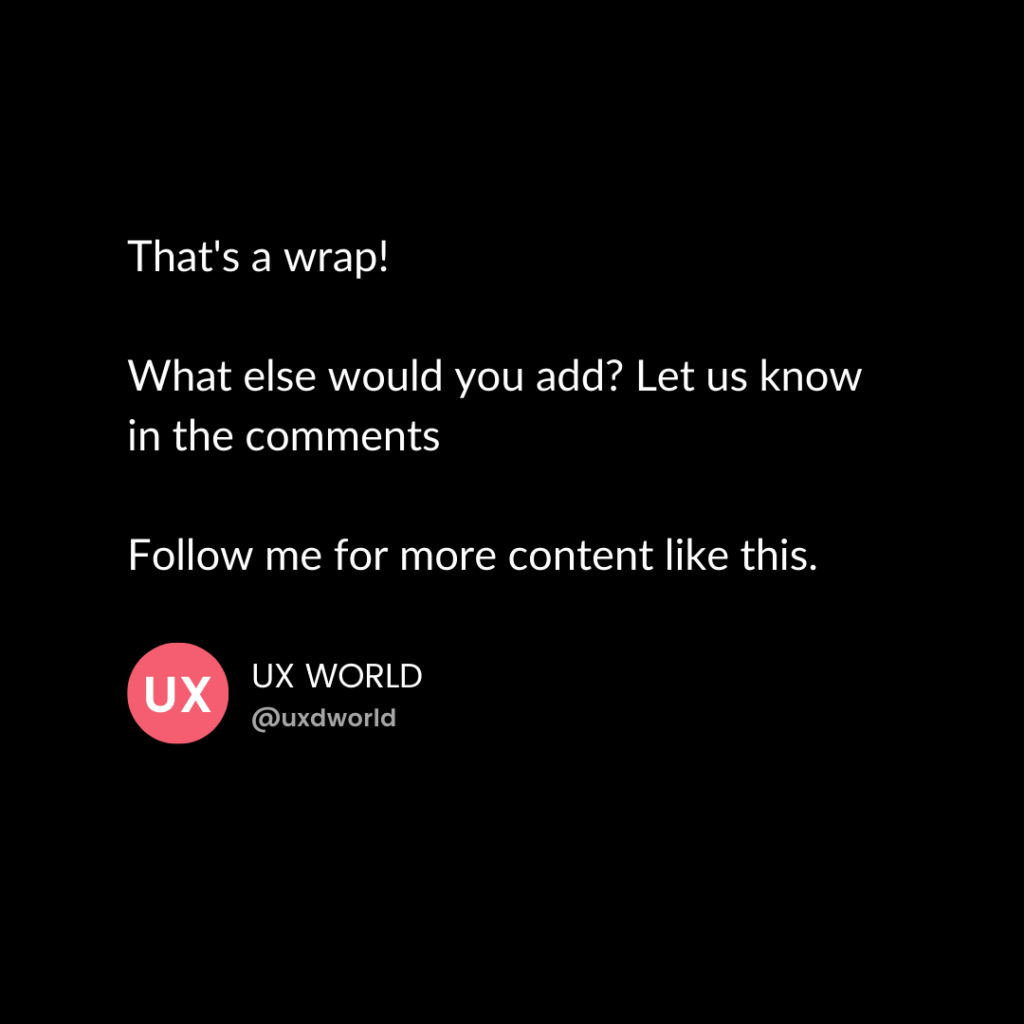 Want to Learn UX Design?
Try Interaction Design Foundation. IxDF offers online design courses that cover the entire spectrum of UX design, from foundational to advanced level. As a UX Design World reader, you get 25% off your first year of membership with the IxDF.
---
Thanks for reading.
Subscribe for more related articles at UX World.
If you have any questions, contact here: Facebook | YouTube | Twitter | Instagram | Linkedin