The design principles are the rules and guidelines that designers need to consider while defining effective and usable experiences. These include Contrast, Hierarchy, Balance, Emphasis, Proportion, Repetition, Unity, and Whitespace.
Following the design principles collectively helps the designers in creating products that purely focus on user satisfaction and hence attain consistent usability goals. These design principles allow designers to define experiences that are familiar to users and fulfill their expectations.
Below is a set of design principles that need to take care of while designing the user products.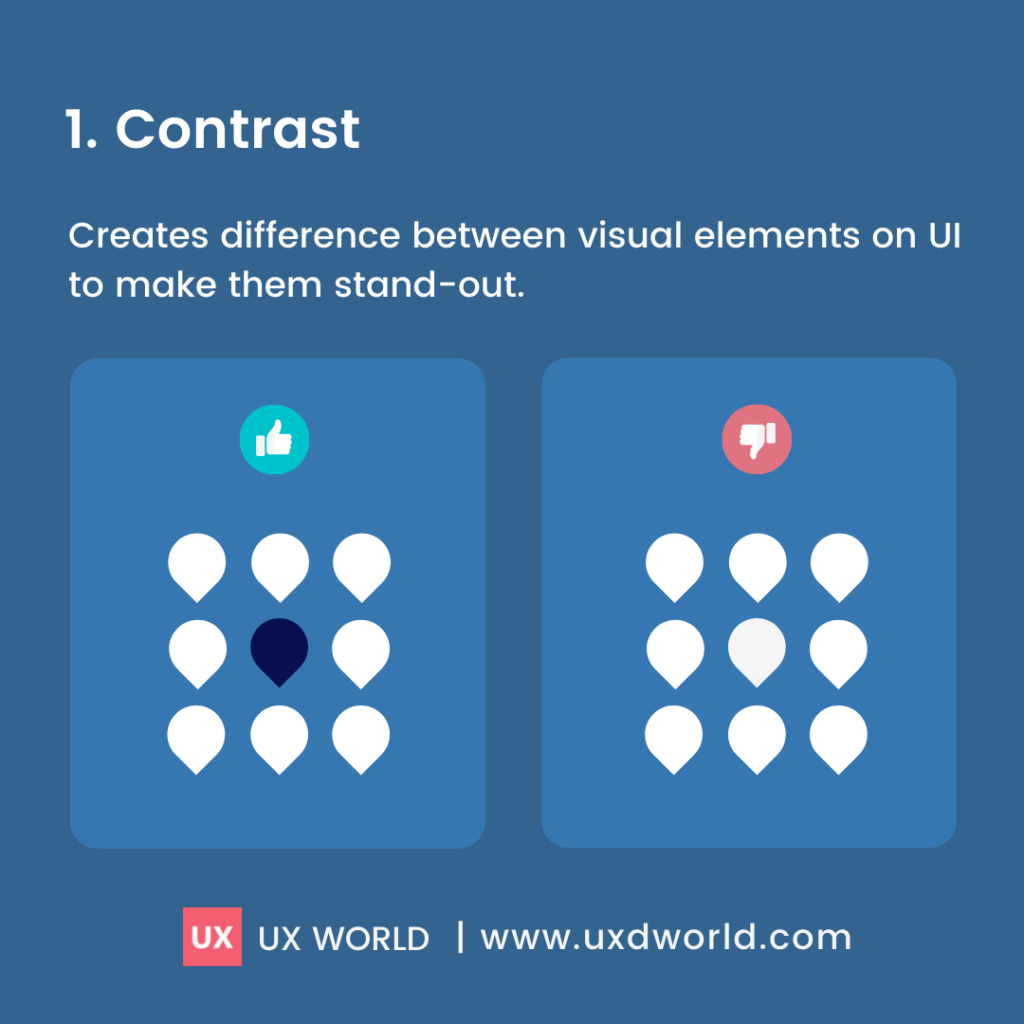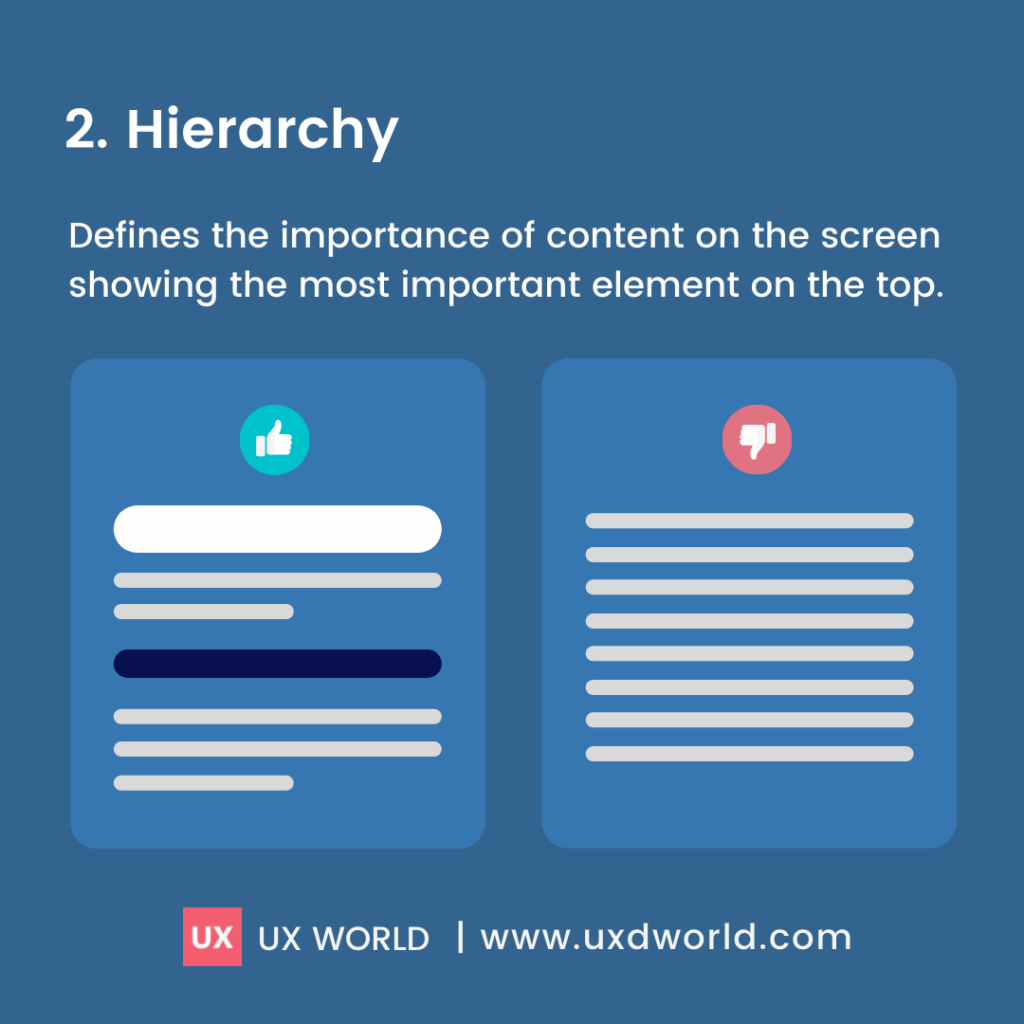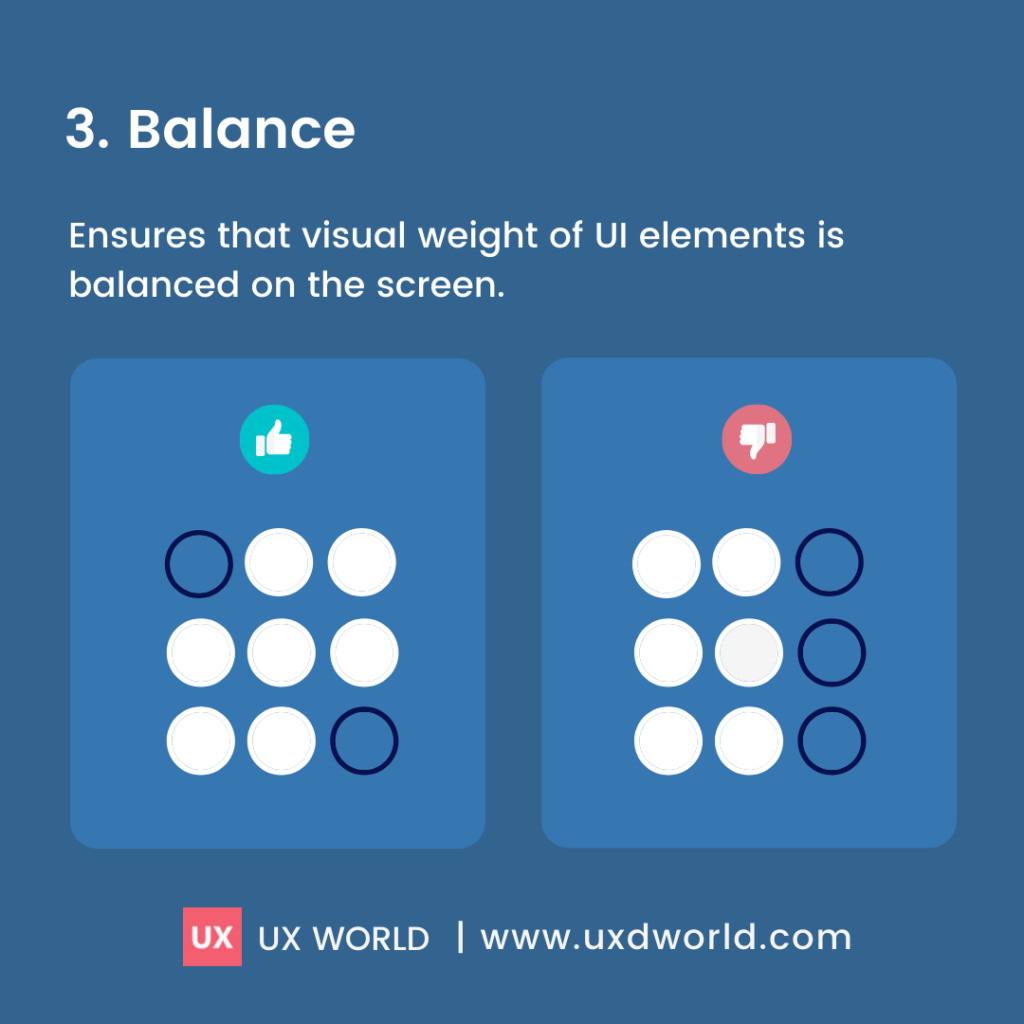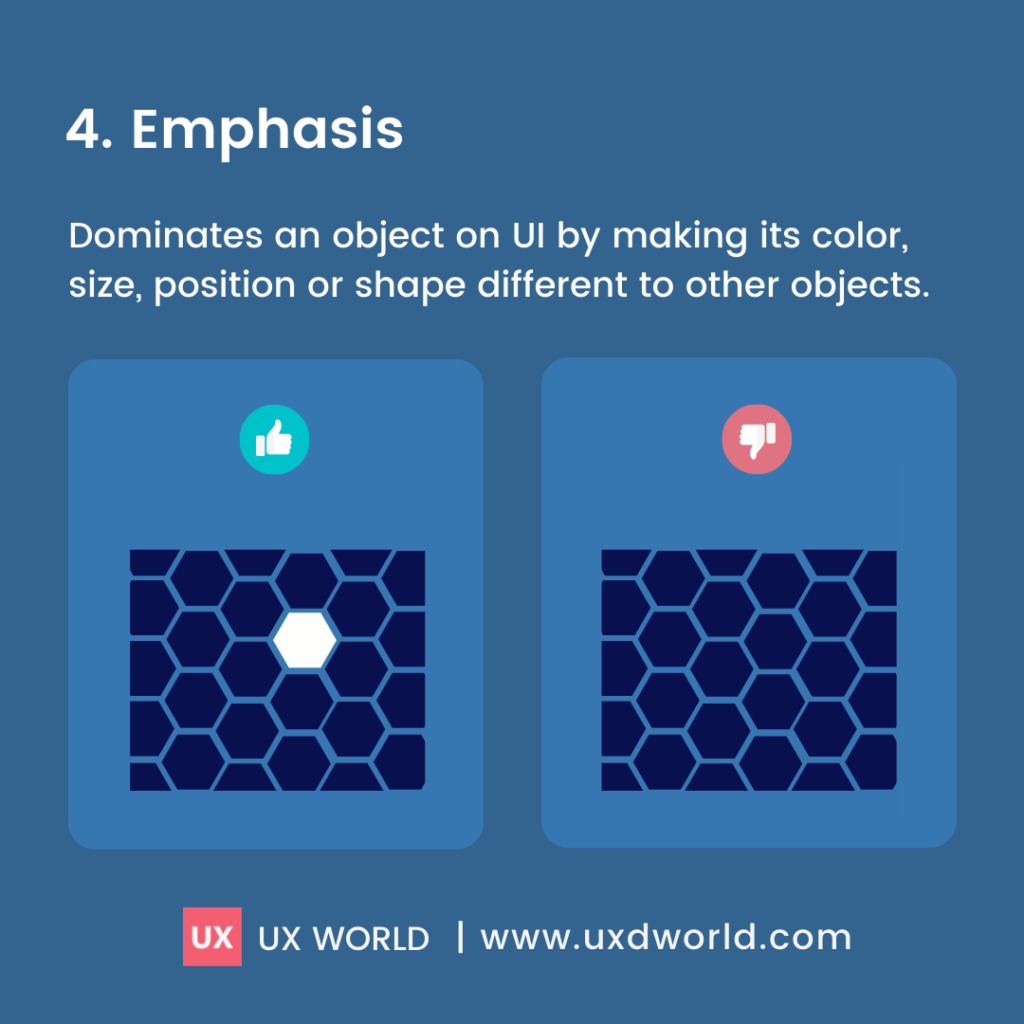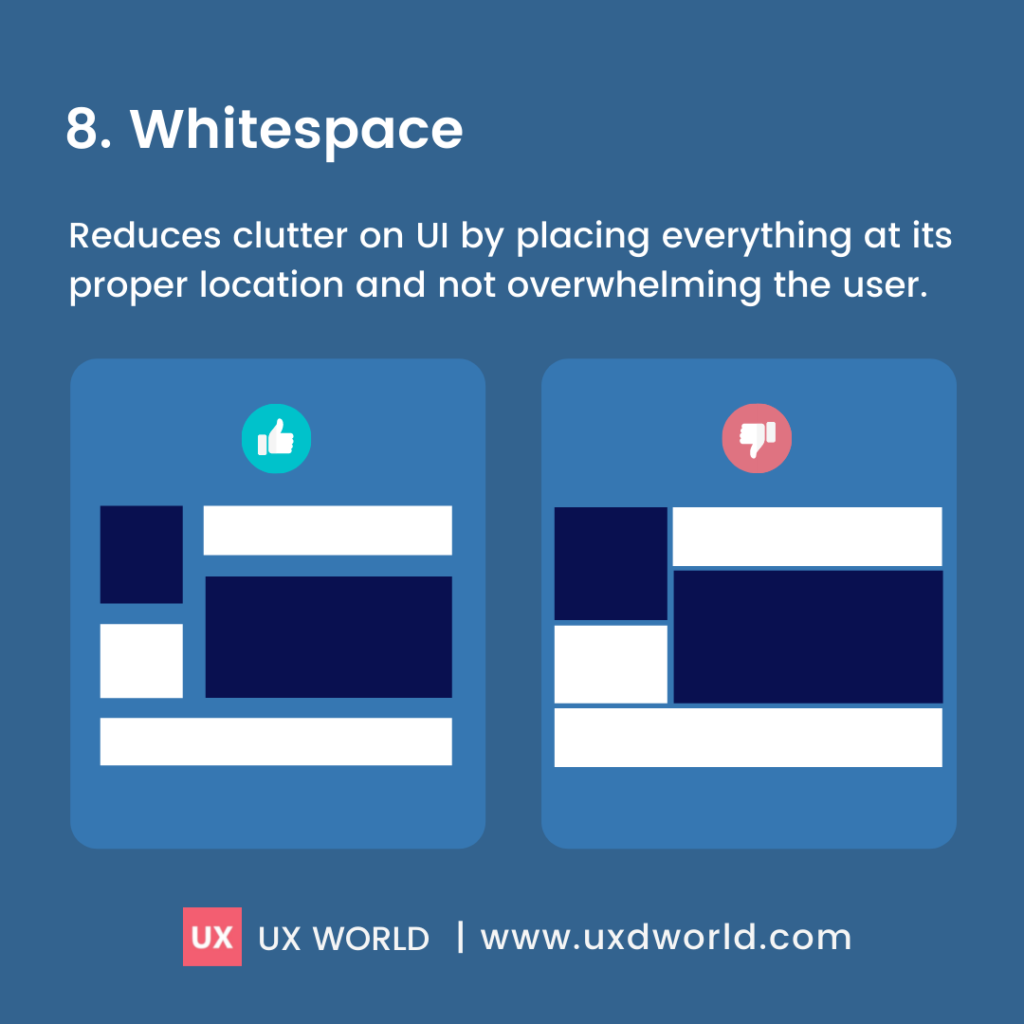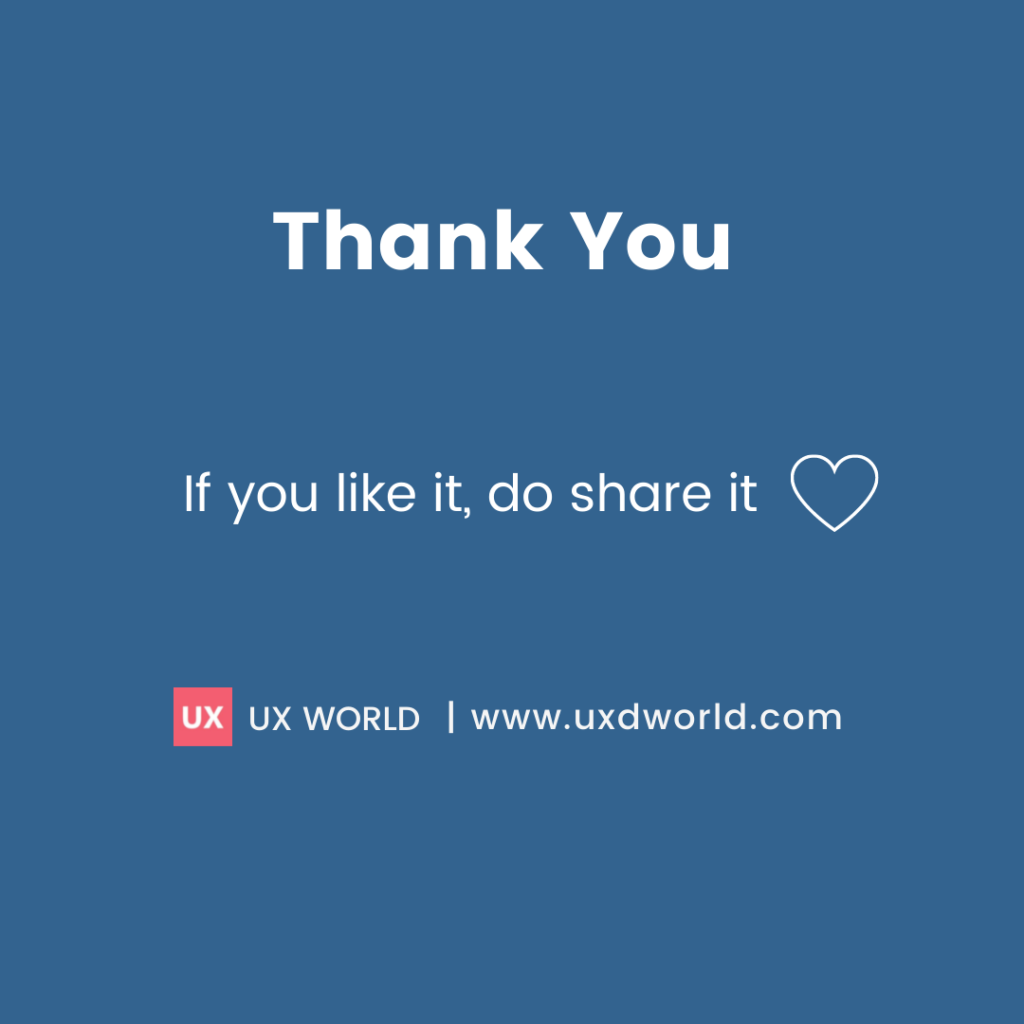 ---
Thanks for reading.
Subscribe for more related articles at UX World.
If you have any questions, contact here: Facebook | YouTube | Twitter | Instagram | Linkedin