Pagination is an important design element. Whether we talk about desktop, mobile, or web-based systems, pagination is needed to navigate content that is displayed on multiple pages. 
Below is a collection of creative pagination styles that can be used while designing an app or site.
1. Highlight Selected Link
The selected link is highlighted to make it prominent among a set of links. 
A change in color displays the selected link differently than other links. Darin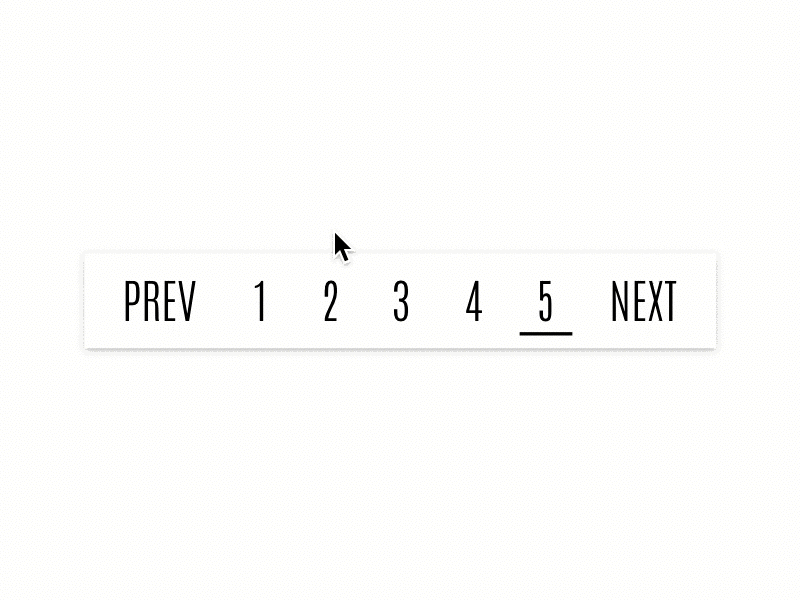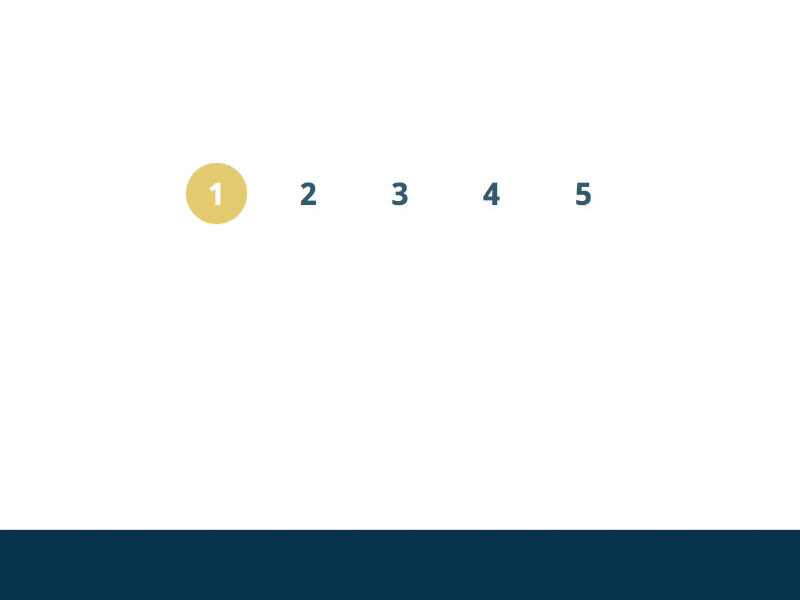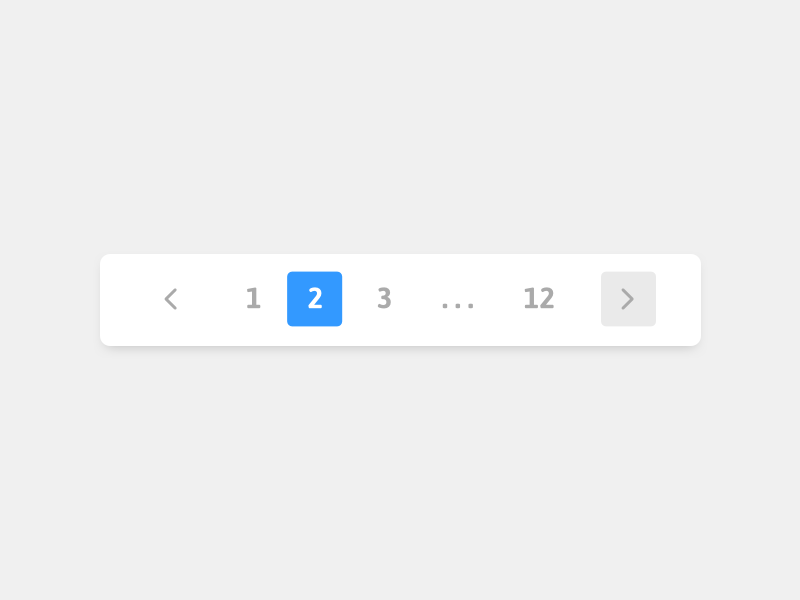 2. Large Number of Links
A large number of links cannot be placed in a pagination control due to the limitation of available space.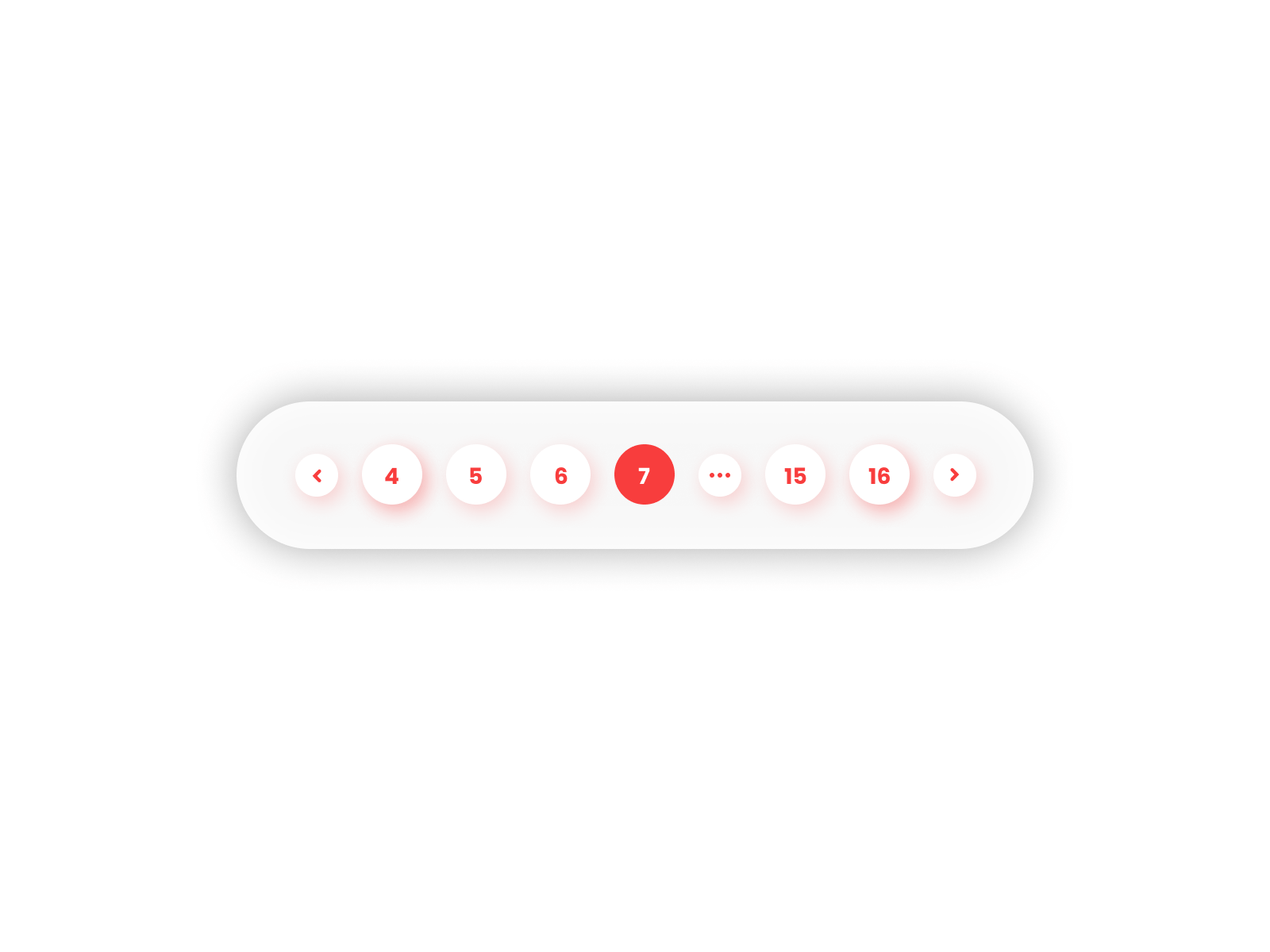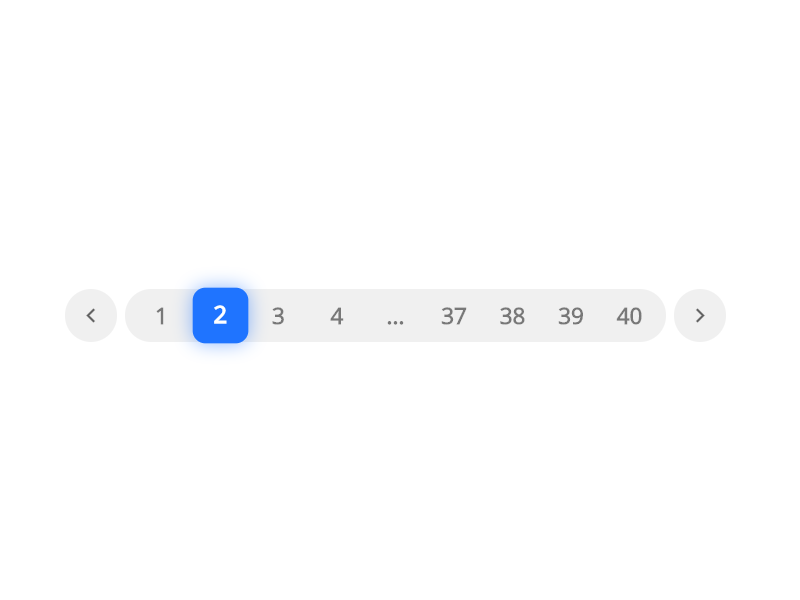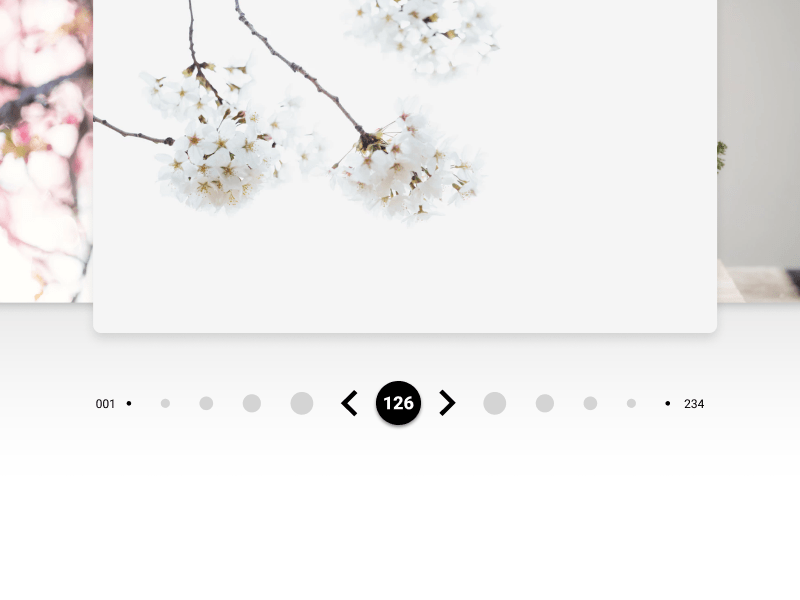 3. Custom Input
Users can provide a link label as input to go directly to that link.
4. Next and Previous Links 
Next and Previous links are used to navigate between links in addition to clicking a link itself.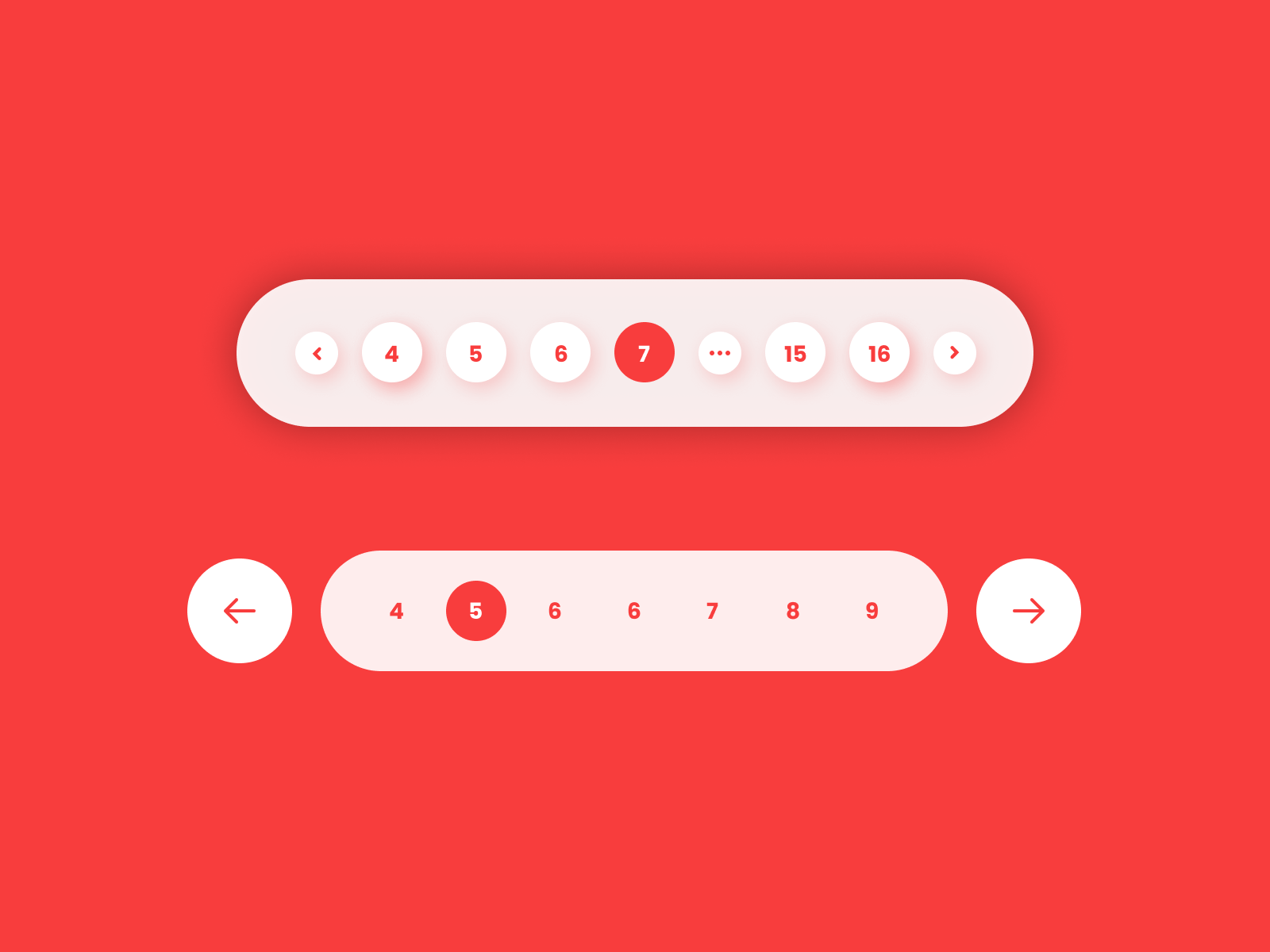 5. Dots Only
At times, when there is a lesser number of pagination links, dots can be used instead of labels.
6. Twelve in One
There can be various ways to provide pagination options.
Conclusion
Pagination is a user interaction control that needs to design carefully. The purpose is to provide the user a good experience when he is navigating the content using this control. The given collection of styles can be used while designing a pagination experience for your site/app.
---
Want to Learn UX Design?
Try Interaction Design Foundation. IxDF offers online design courses that cover the entire spectrum of UX design, from foundational to advanced level. As a UX Design World reader, you get 25% off your first year of membership with the IxDF.
The UI/UX Design Specialization from Coursera brings a design-centric approach to user interface and user experience design and offers practical, skill-based instruction centered around a visual communications perspective. By learning this Design Specialization, you can design high-impact user experiences for your customers.
---
Thanks for reading.
Subscribe for more related articles at UX World.
If you have any questions, contact us here: Facebook | YouTube | Twitter | Instagram | Linkedin