A UX designer is a person who defines how a user feels while interacting with your digital product.
This post lists a set of skills that requires to learn if you want to become a passionate UX designer. Each stage of the design process involves the utilization of these skills.
Read the full article here.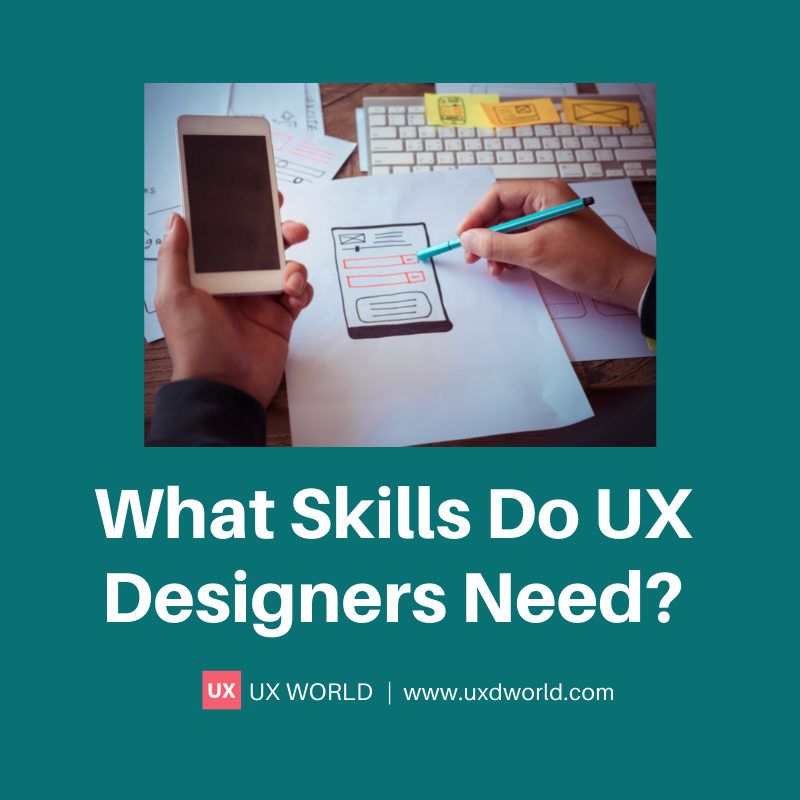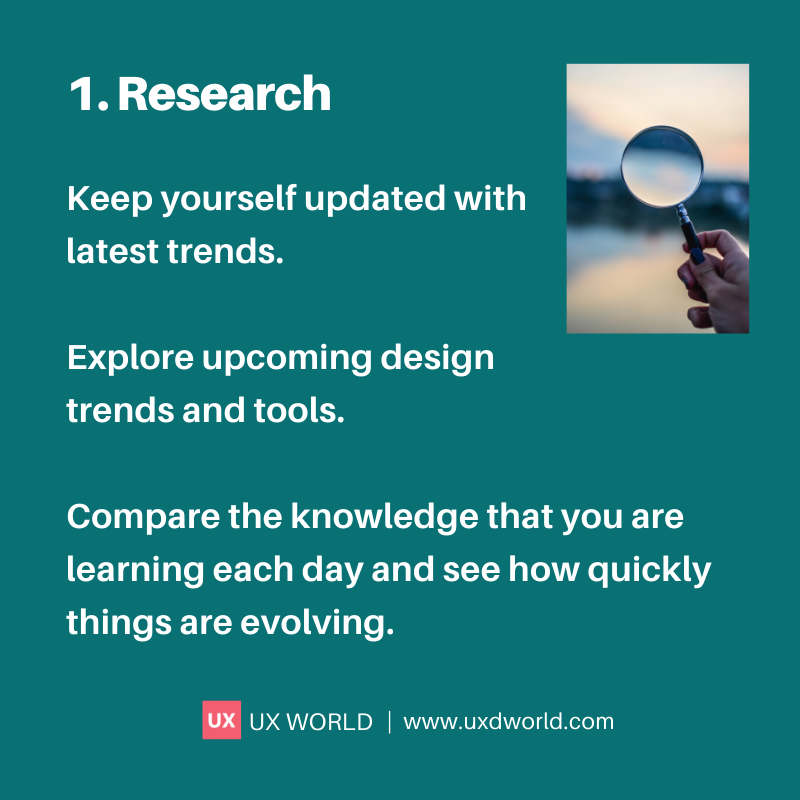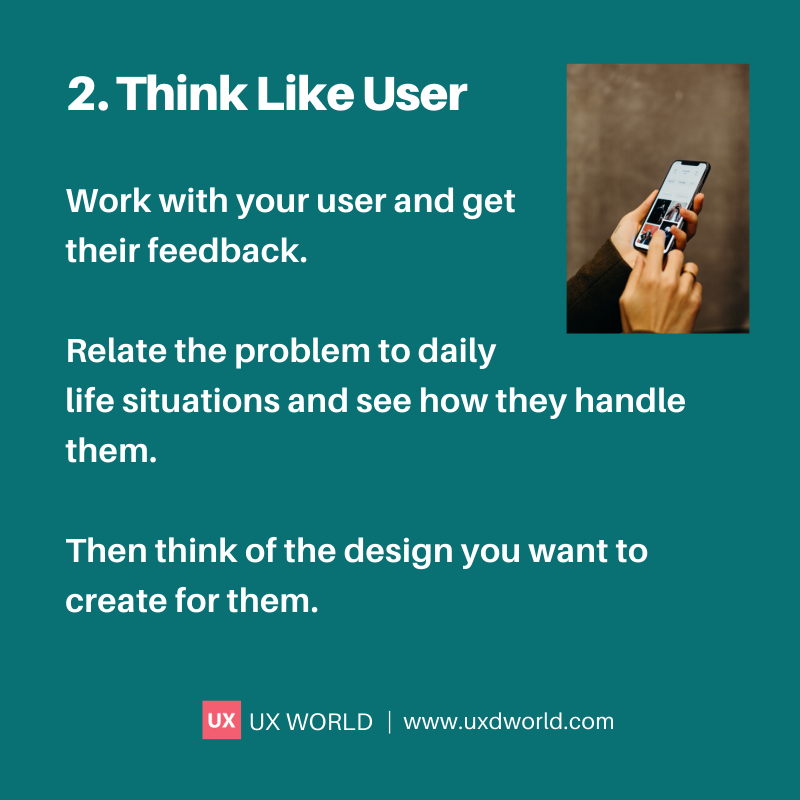 ---
UX World is an
approved Educational Partner
of the Interaction Design Foundation, the world's largest UX Design learning community.
Get
3 months of free membership to learn UX Design here
!
---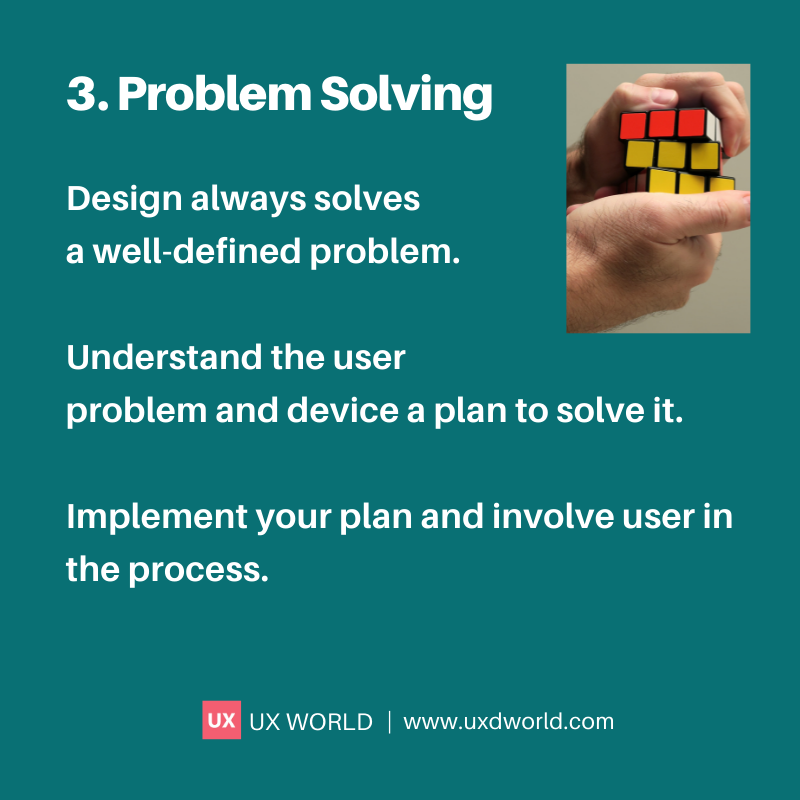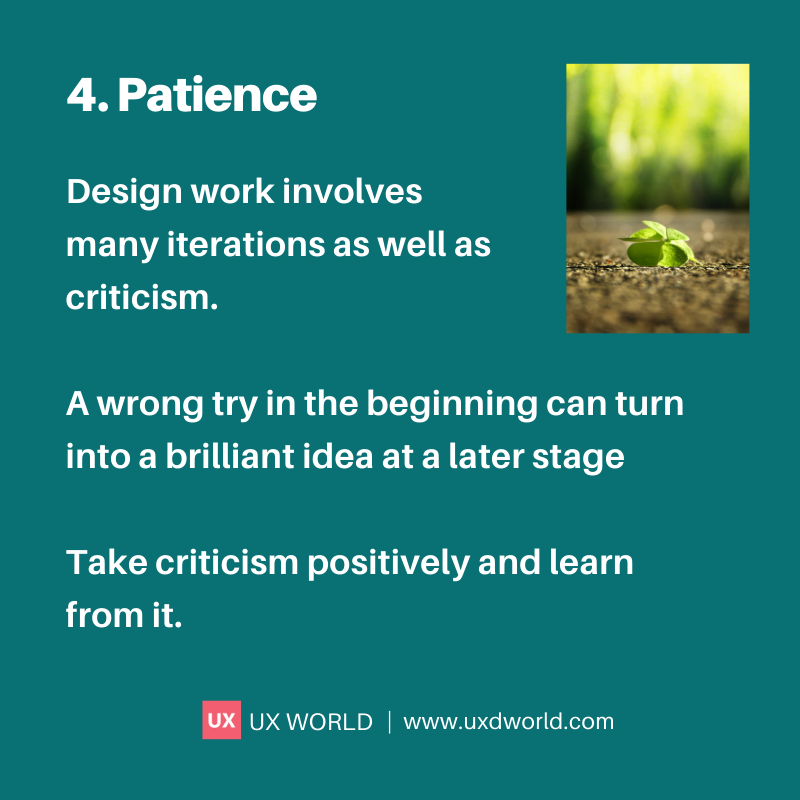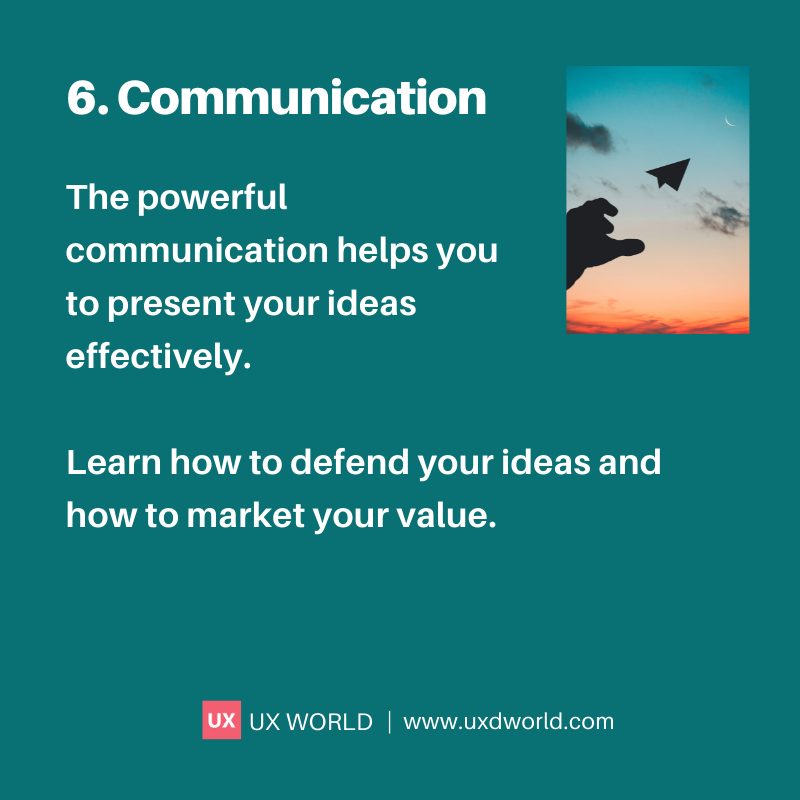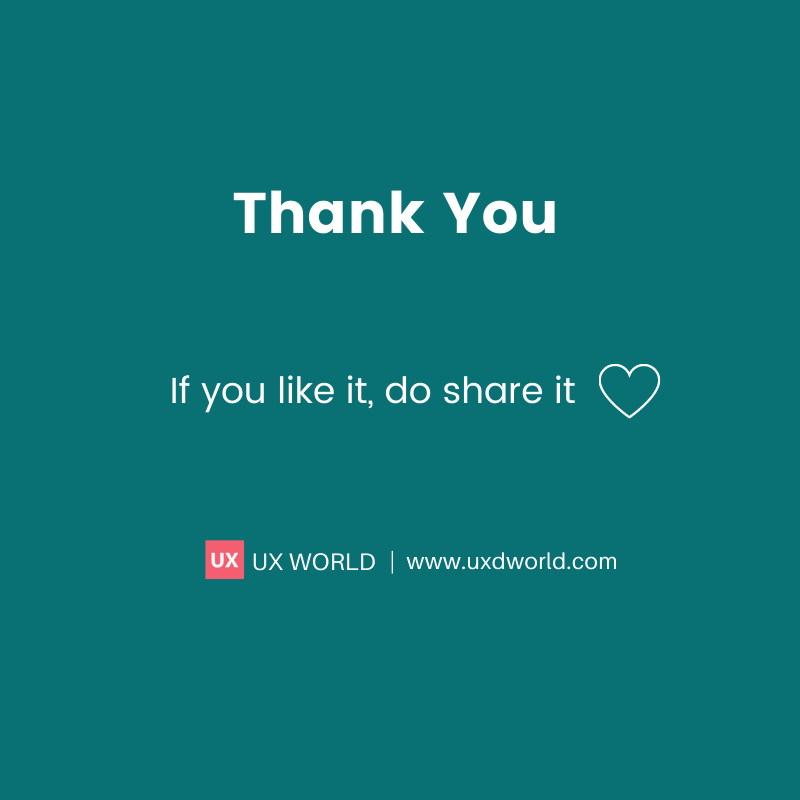 Read the full article here.
Want to Learn UX Design?
Try Interaction Design Foundation. IxDF offers online design courses that cover the entire spectrum of UX design, from foundational to advanced level. As a UX Design World reader, you get 25% off your first year of membership with the IxDF.
---
Thanks for reading.
Subscribe for more related articles at UX World.
If you have any questions, contact here: Facebook | YouTube | Twitter | Instagram | Linkedin